Costco 100g Gold Bars – Is Costco Gold Worth It?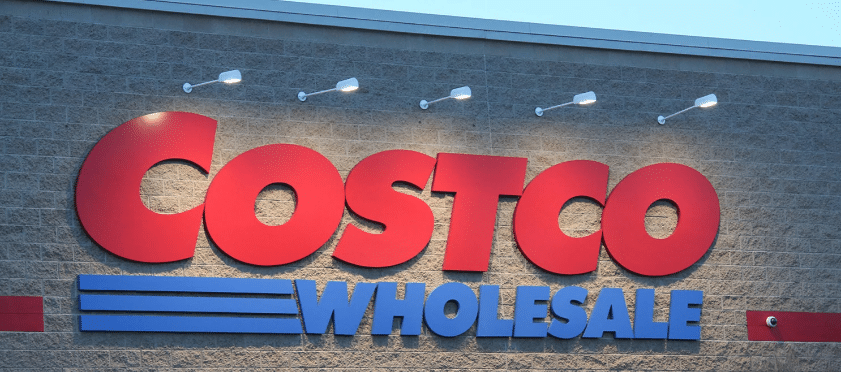 You're curious about Costco's 100g gold bars, aren't you? With their unique designs and online exclusivity, they've sparked your interest.
Sold out within hours, Costco 100-gram gold bars are not just golden assets but a hot commodity. To get a better understanding of whether buying gold bars from Costco is worth it, we will discuss:
Features of Costco's 100g Gold Bar
Pricing and Purchase Limitations
Appeal and Demand for Gold Bars
Risks and Rewards of Gold Investment
Current Market Trends and Prices
As a Costco member, you've got the chance to invest. But, before you do, let's explore the nitty-gritty of gold investment, from the driving factors and current trends to the inherent risks and rewards.
Ready? Let's dive in.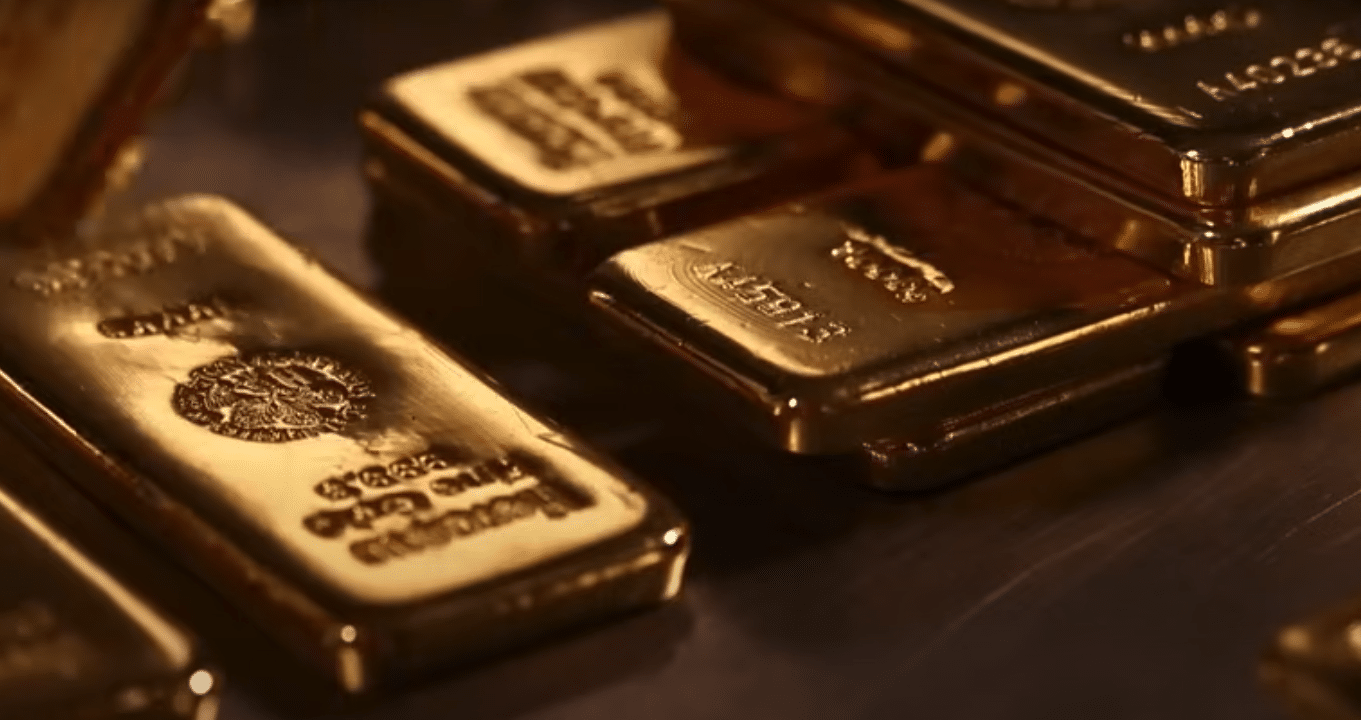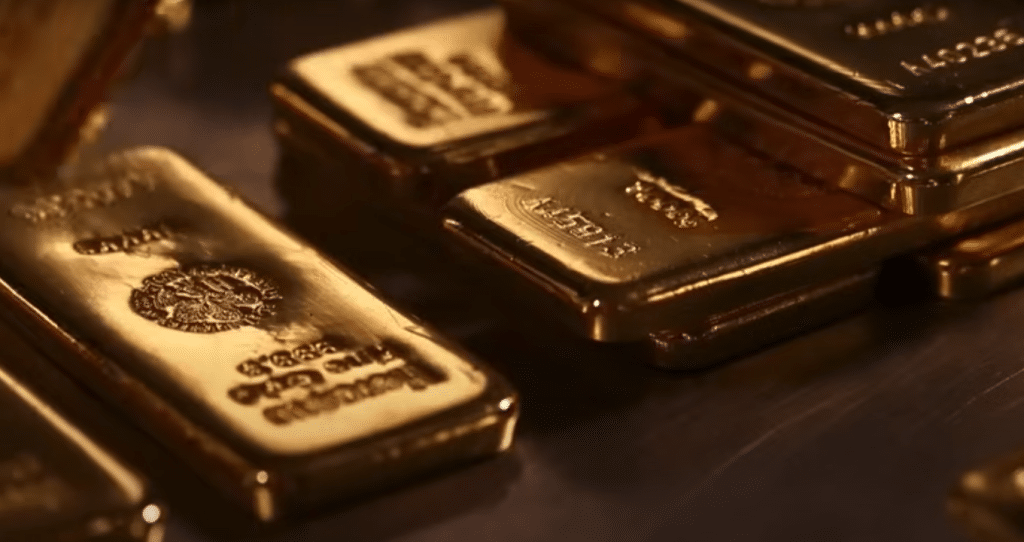 Features of Costco's 100g Gold Bar
Your understanding of the features of Costco's 100g Gold Bar is crucial when considering this unique investment opportunity. It's not just any gold bar; it's a minted bar made of 24-carat gold, with fine and gross weights of 100g, PAMP Rosa. You'll notice its dimensions are H 55.15 x W 32.00 x D 4.21 mm, a compact size for such a valuable asset.
Now, before you rush to buy this treasure, keep in mind some restrictions. You can't cancel or change the delivery address once you've placed your order. Also, returns or refunds aren't possible. You may think that as a Costco executive member, you'd get a 2% reward on this purchase, but that's not the case. Price adjustments and promotions don't apply to this item, either.
The price of this gold bar isn't constant. It fluctuates according to market prices. Be aware that you're allowed to buy only one bar per week. Even though you're an active Costco member or online subscriber, these rules are non-negotiable.
Despite these limitations, investing in this gold bar can be a wise move. Its value can increase over time, providing a considerable return on investment. Remember, owning a piece of this precious metal is more than just having a shiny object. It's about safeguarding your wealth against economic uncertainties.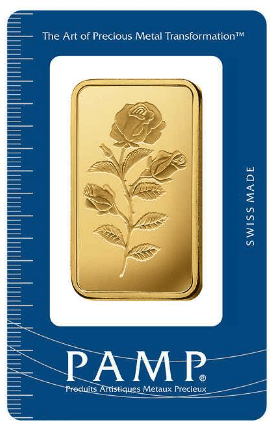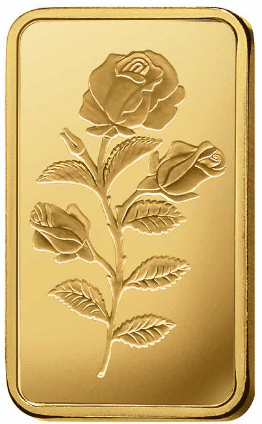 Pricing and Purchase Limitations
When you're looking into buying Costco's gold bar, it's crucial to understand that its pricing is subject to market fluctuations and purchase limitations apply. Gold prices are notoriously volatile, moving with a multitude of factors including inflation rates, geopolitical events, and the US dollar's strength. As such, the price of the gold bar at Costco can change daily, or even hourly. Therefore, it's advisable to monitor gold prices and market trends closely when planning your purchase.
As for purchasing restrictions, Costco has a strict limit of just one gold bar per member per week. This limitation is in place to ensure fair access to these precious commodities for all Costco members. It's worth noting, however, that this purchase limit is subject to change and may be adjusted based on stock availability and market conditions.
Additionally, it's important to be aware of the conditions of purchase. Once you order a gold bar from Costco, there's no opportunity to cancel or change the delivery address. Moreover, due to the nature of the product, the gold bar can't be returned or refunded. This purchase is also not eligible for Costco's 2% Executive Reward, price adjustments, or any promotional offers.
Appeal and Demand for Gold Bars
Understanding the appeal and demand for gold bars is just as crucial as knowing the pricing and purchase limitations. Gold bars, such as those sold at Costco, have a certain allure that's deeply rooted in their inherent value and historical significance. In fact, gold has been a symbol of wealth and power for centuries, and owning it can provide a sense of security and prestige.
In recent years, the demand for gold bars has surged. This can be attributed to various factors. For one, gold is often seen as a safe haven during times of economic uncertainty. With the world's economies grappling with the impacts of the COVID-19 pandemic, many investors have turned to gold as a means of preserving their wealth.
Moreover, gold bars are tangible assets that you can hold in your hand, unlike stocks and bonds. This tangibility can provide a sense of security and control, especially in a volatile market. Additionally, gold has a long history of maintaining its value over time, which adds to its appeal as a long-term investment.
As for the demand, it's partly driven by the limited availability of these gold bars. Costco, for instance, imposes a limit of one bar per member per week, making it a hot commodity among its members. The fact that these gold bars often sell out quickly only adds to their allure.
Risks and Rewards of Gold Investment
While investing in gold bars may seem appealing for various reasons, it's important to be aware of both the potential risks and rewards this type of investment can bring.
Starting with the rewards, gold is a tangible asset that's often viewed as a safe haven during times of economic uncertainty. Its value tends to rise when other investments such as stocks and bonds are falling, providing a counterbalance within your portfolio. Gold also has the potential to perform well during periods of inflation, as its price typically increases with the cost of living.
However, investing in gold isn't without risks. The price of gold can be volatile, and it's influenced by a variety of global factors, including economic health, geopolitical events, and market speculation. It's also worth noting that gold doesn't generate income, such as dividends or interest, as other investments do.
Another risk to consider is the possibility of buying counterfeit gold bars. To mitigate this risk, it's recommended to purchase from reputable dealers, like Costco, and have the gold authenticated.
In terms of liquidity, while gold can be fairly easy to sell, its price is subject to market conditions, and you may not get back the full amount you invested if you need to sell quickly.
Lastly, and probably the most important, is the storage and security of your asset. If you are serious about physically owning gold and holding it within your residence. The security of that residence, storage of the gold within a locked box, probably a vault or safe, within an undisclosed area of that residence, as well as insurance are some of the basic precautions that should be taken to protect your investment.
The advantages of owning the physical metal itself far out way the counterparty risk of investing in digital gold whether in the form of gold ETFs, futures contracts, or other such instruments.
If you want to take advantage of all the upside of owning physical gold that is tax-deferred and eliminates the headache and worry of secured storage within you own house, we suggest a gold IRA. We have reviewed the best gold IRA and precious metals investment companies that provide trusted custodians for storage, price match guarantees, buyback policies, and a long record of customer trust and service.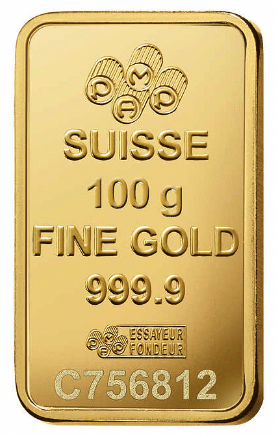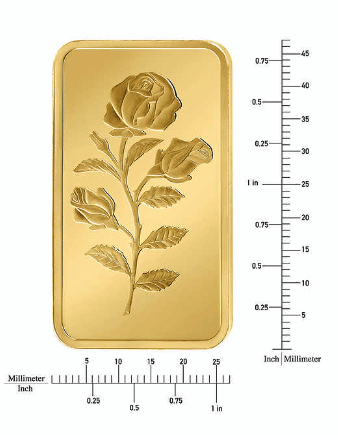 Current Market Trends and Prices
Considering the latest trends, you'll see that gold bars at Costco are selling out swiftly, reflecting the high demand for this precious metal in the current market scenario. The precious metal's appeal as a hedge against inflation and an alternative to volatile stock markets is driving this demand.
Recent market data shows a steady upward trend in gold prices. As of now, the price for an ounce of gold hovers around $1,835, but keep in mind that these prices are subject to frequent change due to fluctuations in the global market. Costco's one-ounce gold bars, when available, have been selling for just under $2,000 each. It's important to note that these gold bars are exclusively available online and Costco has implemented a two-bar limit per member to manage the high demand.
However, investing in gold isn't without its risks. Its value can decrease, and there's also the potential risk of scams and counterfeits in the gold market. Nevertheless, the allure of tangible assets during uncertain economic times seems to outweigh these risks for many investors.
To maximize your investment, stay informed about the latest market trends and consider seeking professional advice before making any significant gold purchases. As a Costco member, you have the option to invest in these gold bars, but it's crucial to act quickly given their high demand. In this time of economic uncertainty, gold's enduring value shines brighter than ever.
Venturing into gold investment with Costco's 100g bars can be an exciting prospect. You're getting uniquely designed, high-demand gold bars with purchase limitations ensuring exclusivity.
However, it's vital to weigh the risks and rewards, understand the market trends, and consider gold's appeal before making a nearly $2,000 investment.
Ultimately, gold can offer a safe haven and balance in your portfolio, but remember, every investment comes with its unique set of challenges and rewards.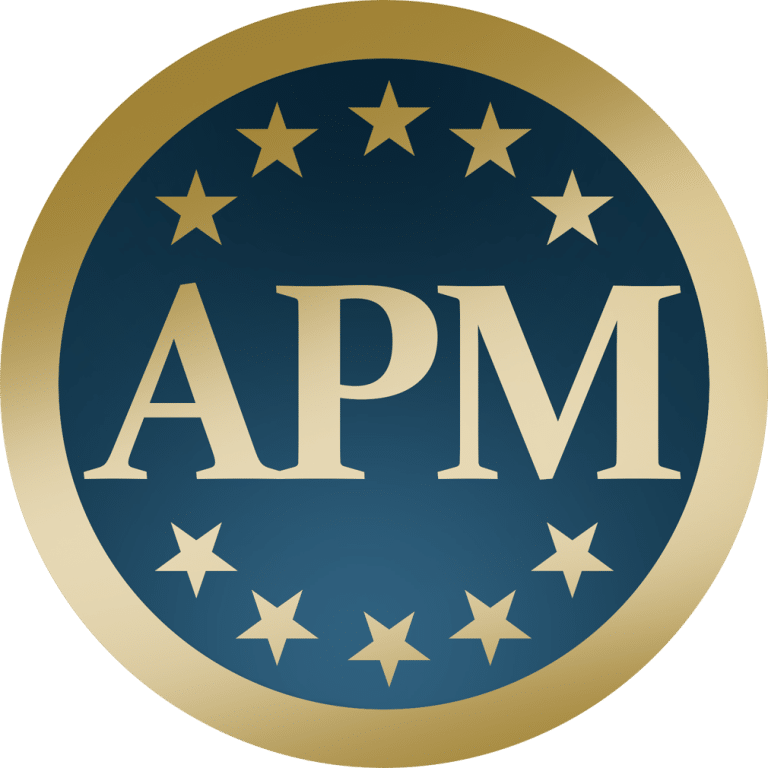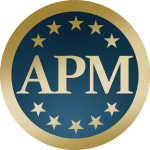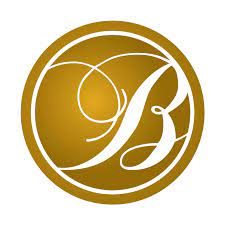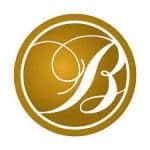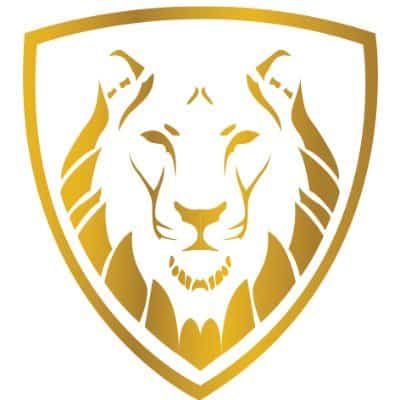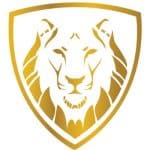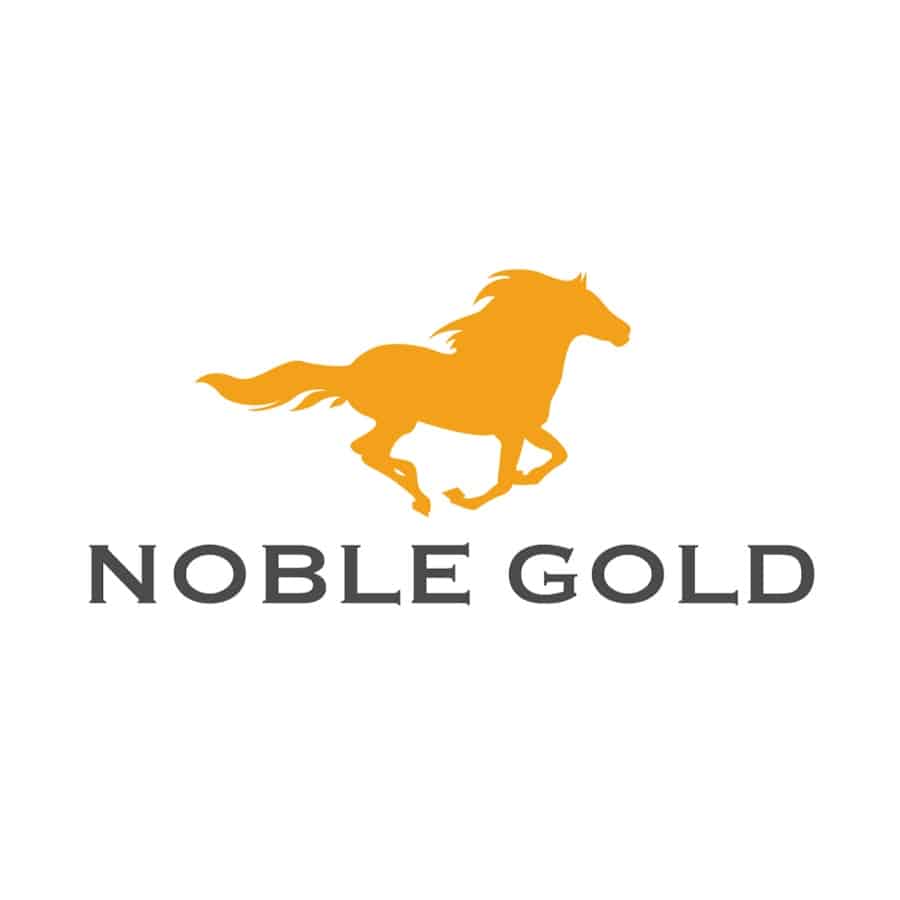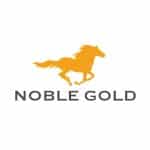 Attend a Free Gold Investment Webinar for Net Worth Investors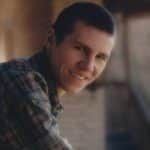 Adam ONeill
Author, lifelong investor, and creator of PreciousMetalsInvestmentPortfolio.com