American Hartford Gold Review
Best Gold IRA Company in Price Match, Buyback Commitment and Low Minimum Investment
Costs, Fees, Storage Options, BBB Ratings, Pros and Cons
Disclaimer: Precious Metals Investment Portfolio may receive compensation from many or all of the companies listed. This is how we maintain our free service for consumers.
The best gold IRA company will vary from investor to investor based on their specific individual needs. The standard questions arise:  What are the IRA fees and minimum investment amounts? Is American Hartford legit? But, more importantly, what are the more company-specific qualities? We will cover all of this, in-depth, in this article.
American Hartford Gold leads the way as one of the best gold IRA companies by providing:  price match guarantees, the best buyback guarantee in the industry, low minimum investment, educational resources,  and unparalleled customer support.
To get a better understanding of Augusta Precious Metals and what makes them unique, we'll go over in detail the following:
·   Who Owns American Hartford Gold?
·   American Hartford GolBBB Ratings
·   American Hartford Gold Prices
·   Best Buyback Guarantee in the Gold IRA Industry
·   American Hartford Gold Minimum Investment
·   American Hartford Educational Resources
·   Unparalleled Customer Support
·   American Hartford Gold IRA Fees and Minimums
·   How does American Hartford Gold work?
·   Pros & Cons of their Gold IRA's,
·   Who They Are Best For?
Who Owns American Hartford Gold?
How Long Has American Hartford Gold Company Been in Business?
American Hartford Gold is one of the fastest-growing, family-owned gold IRA companies in the marketplace. Founded in 2015 by CEO Sanford Mann and owned by former President Scott Gerlis, this Los Angeles, California-based company has been helping retirees and investors create a safe haven for their retirement assets through 401k and IRA rollovers.
American Hartford Gold's new Max Becker brings continued value to this highly respected gold IRA company. Also, earlier this year, the company experienced a 400% increase in sales. Due to this growth, they have expanded to a state-of-the-art facility at Landmark 1 Building, Floor 11 at 11755 Wilshire Blvd, Los Angeles, CA. to accommodate this growth. The company plans to expand its workforce to over 200 employees.
American Hartford Gold BBB
American Hartford Gold holds an A+ rating from the BBB, top ratings from Consumer Affairs, a 5-star rating from Trustpilot, and has ranked #1 Gold Company by the Inc 5000. With strong celebrity endorsements from such names as Bill OReilly, Rudy Giuliani, and Rick Harrison, American Hartford Gold has solidified its name as a trusted company for your gold and silver investments.
American Hartford Gold Prices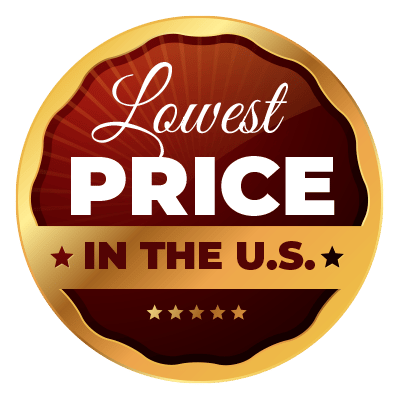 Ensures Price Transparency 
Feeling secure with the gold IRA company you have entrusted with your hard-earned retirement savings that took years to build is a must. American Hartford Gold understands this and makes it easy with its flagship price match guarantee. If you find better deals on precious metals elsewhere, American Hartford Gold will match it.
Customers are fully informed of any costs or fees involved prior to purchase. The company's pricing is among the best in the industry and changes regularly to reflect the best possible deals for gold and silver investors. Live, up-to-the-minute pricing is available on their site with the live gold price chart. Full transparency and trust are built into the process.
The Best Buyback Guarantee in the Gold IRA Industry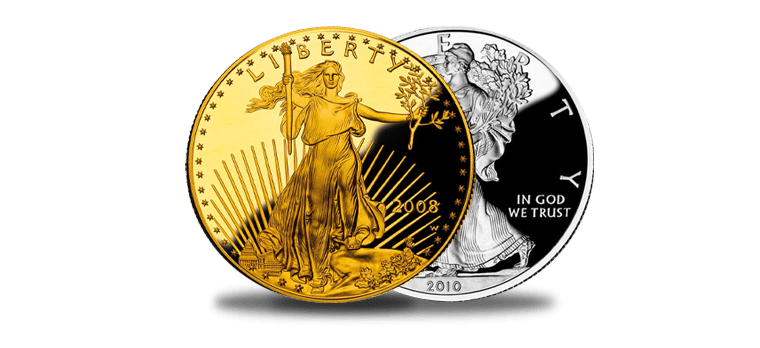 Building Trust
It is encouraged by America Hartford Gold that clients contact the company first if they wish to sell their precious metals investments. The company may offer better prices if sold directly back to them.
If a buyback is agreed upon between the customer and the company, clients will enjoy a fast and easy 3-step liquidation process that is simple, convenient, and reduces fees. Once the shipment of precious metals is arranged and sent back to the company, American Hartford Gold makes a payment. 
American Hartford Gold Minimum Investment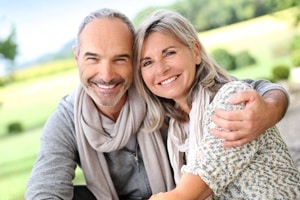 IRA Rollovers
American Hartford Gold provides investors and retirees with one of the lowest investment minimums in the industry. The initial minimum investment for IRA/401k rollovers or establishing a new IRA is $10,000. 
For a company of this quality and caliber, this lends a huge advantage to beginning investors for which investment minimums have been obstacles before. American Hartford provides a low barrier to entry into the gold and precious metals investment market.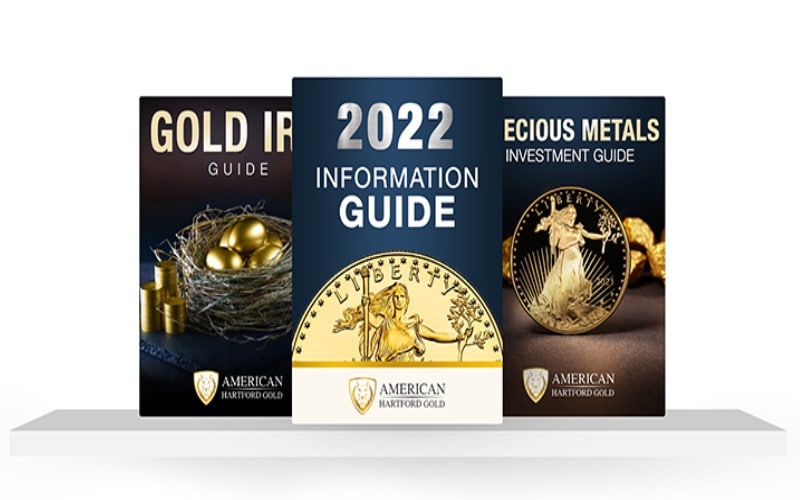 Customer Empowerment
The company offers up-to-the-minute data and unbiased perspectives on the gold and precious metals markets as well as historical market educational resources
With easy access to regular news publications, video content, and live gold, silver, and platinum price charts, you can feel confident and well-informed about your precious metals investments.
Unparalledled Customer Support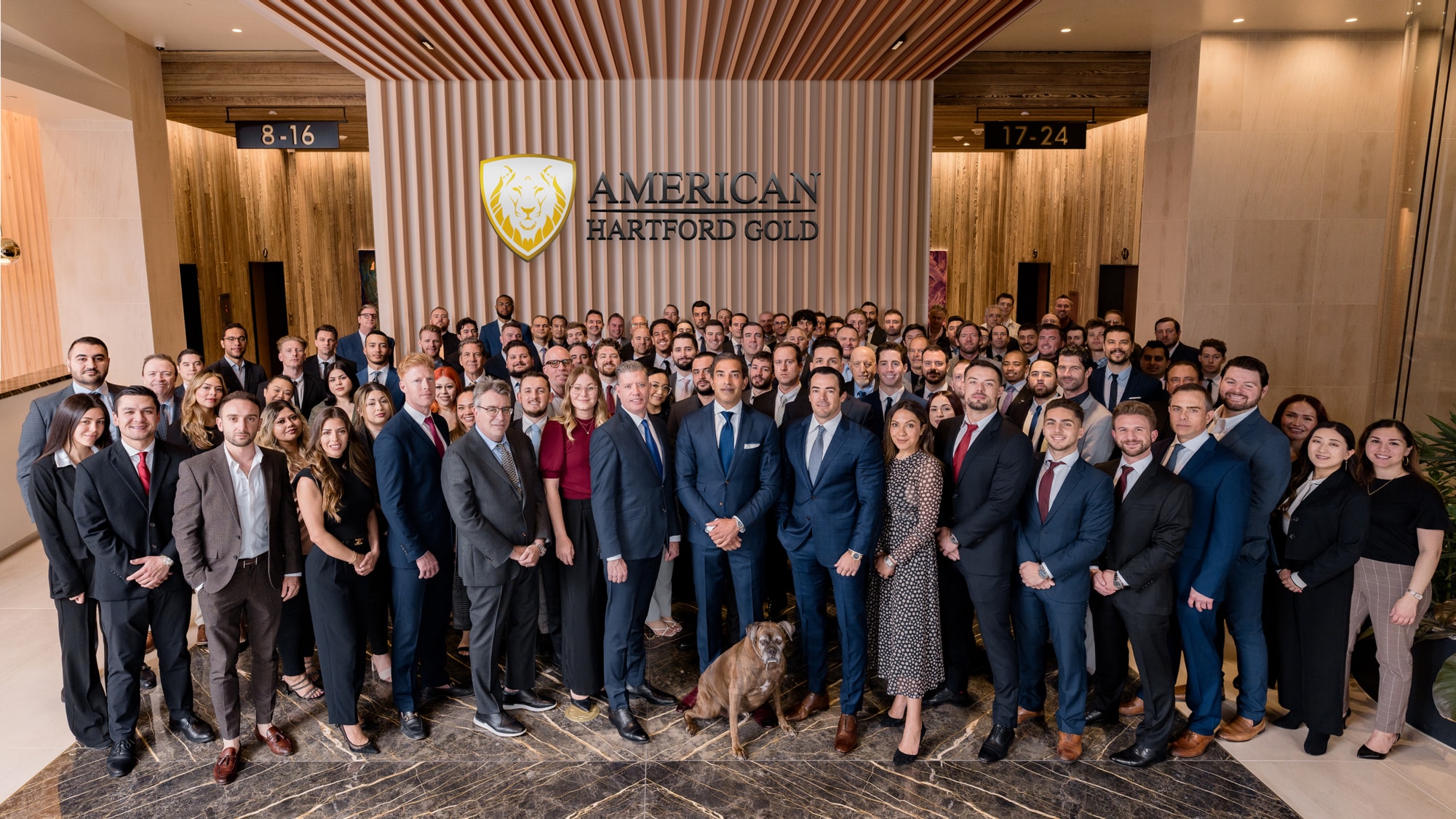 American Hartford Gold has your back
It will become quite clear from the many positive customer testimonials the level of commitment and dedication American Hartford Gold shows their clients. Their long and consistent track record is shown in their stellar ratings with consumer advocates and watchdog groups.
Any confusion, questions, or complaints are quickly acknowledged and resolved. American Hartford Gold's record of unwavering customer support makes up the bedrock of this company's reputation within the gold IRA and precious metals industry.


American Hartford Gold IRA Fees and Minimums
American Hartford Gold IRA Fees and Minimums
Minimum Investment:
For Gold IRA Rollover, the minimum: $10,000
Cash deal's minimum: $5,000
Fees:
$180 annual fee,
$0 fees on first-year trades and free shipping for orders over a certain amount
No Buy-Back Fees
Storage Fees:
$150 - Segregated Storage
$100 - Non-Segregated Storage
Promotion: Up to $5,000 in Free Silver & Up to 3 years of waived IRA fees
How does American Hartford Gold work?
American Hartford Gold provides its customer's retirement accounts with a broad range of IRA investment products, including both IRA rollover and non-IRA related investment services. American Hartford will guide you through the process and clear up any confusion along the way. Whether you are interested in gold, silver, or platinum investments, the company can expedite this process with ease and transparency.
American Hartford Gold's self-directed IRA is a type of retirement account where the account holder makes the investment decisions, specifically where to invest and how much. You have a greater level of control and flexibility over your investment decisions than a conventional IRA. You are not restricted to the most common of assets such as stocks, bonds, CDs, and mutual funds.
Simply set up a new account with the online form or by phone. You will be contacted by a company associate to assist in setting up the self-directed IRA. This setup process is fee-free. Transfer money into your new gold IRA account or initiate an IRA rollover from an existing account.
American Hartford Gold IRA Rollovers
If you have an existing traditional or simple IRA, SEP IRAs, SEP IRAs,  Roth IRAs,  401(k), or TSP(Thrift Savings Plan plan), you can roll it into a Gold IRA. Your dedicated specialist at American Hartford Gold can provide you with information and even make recommendations based on your current situation and investment positions. Just specify which IRA eligible gold, silver, or platinum product you want and how much money you want to invest and American Hartford does the rest of the heavy lifting.
Conservative-minded Retirees Trust and Choose American Hartford Gold
With impressive of endorsements from Bill O'Reilly, Rudy Guliani, and others, American Hartford is a trusted Gold IRA investment company among conservative-minded investors who share common values and are looking to protect and grow their retirement savings. Prepared investors choose gold IRAs for the stability that precious metals provide and their long-term value. Since 1971, the US dollar has lost 98% of its purchasing power while gold has remained stable over time.
Like their well-educated customers, American Hartford Gold knows that preparation and hedging are keys to wealth protection and growth.
American Hartford Gold Understands the Urgency of Their Customers to Secure and Protect Their Retirement Savings from Inflation and Economic Instability
American Hartford realizes the day-to-day fears and concerns of retirees. Disciplined savers are seeing their hard-earned retirement accounts being eaten up by the inflation and economic instability caused by poor monetary policies.
American Hartford Gold IRAs provide a hedge against dollar devaluation and protection from stock market volatility, geopolitical instability, and weathering the inevitable cycles of inflation and recession. Whether it is a bear or a bull market, precious metals are the ideal asset to hold for portfolio diversification and retirement. Many retirees from numerous industries and professions have realized the benefits of investing in gold with American Hartford Gold.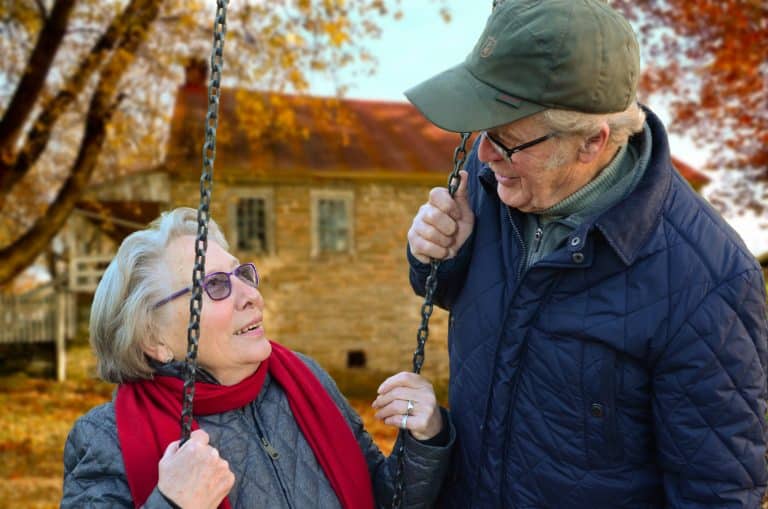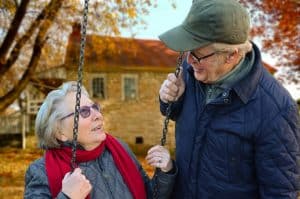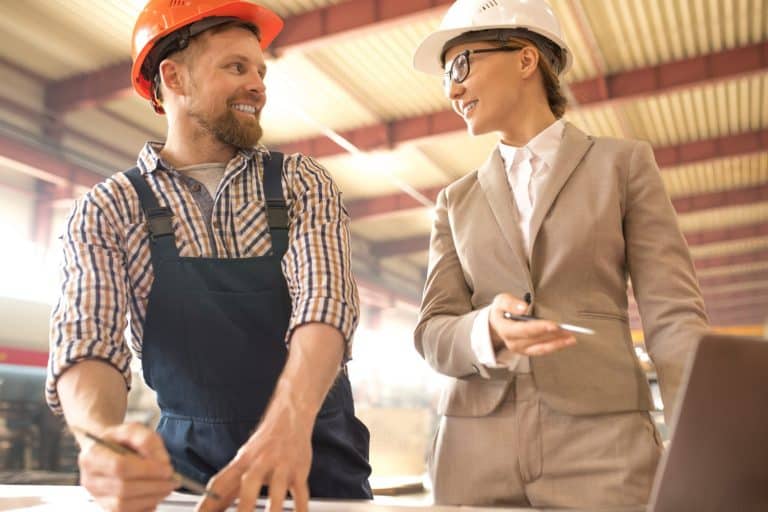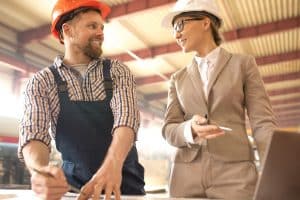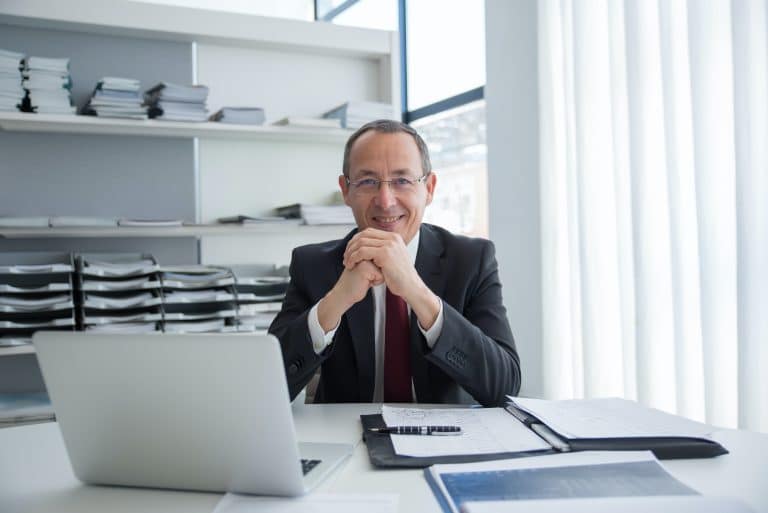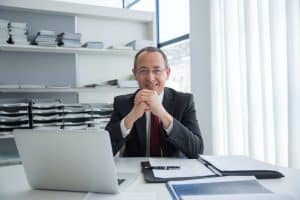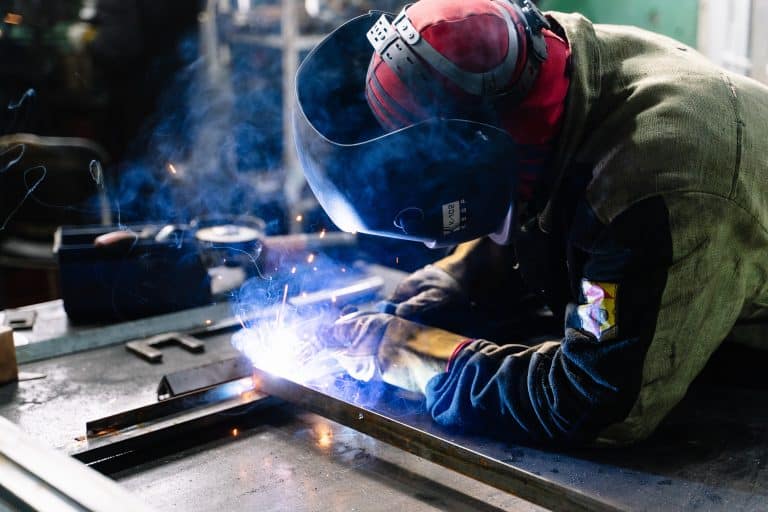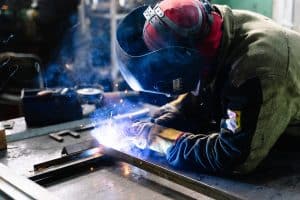 American Hartford Gold offers its clients three well-established IRS-approved storage options for storing and securing their IRA precious metals. American Hartford Gold primarily works with Brinks Global Services and Delaware Depository Service Company.  Both companies have a valued reputation and have locations throughout the U.S.
Storage fees charged by the depository will vary. All companies assume liability for any loss or damage that occurs to your stored assets. You can trust that your gold, silver, or platinum investments will be safe and secure with American Hartford's chosen partners.
What Precious Metals Are IRA approved?
Gold coins and bars are required to be at least 99.5% pure, and silver coins and bars must be at least 99.9% pure. However, the IRS code makes an exception in fineness for gold American Eagles which are well under the 99.5% pure standard.
Gold bullion bars should be fabricated by COMEX, NYMEX, or other ISO 9000-approved refiners. Proof gold coins should come in their original packaging accompanied by a certificate of authenticity.
American Hartford Gold's wide selection of IRA-approved coins includes but is not limited to:
Saint Helena Sovereign Gold
Saint Helena Sovereign Silver

Canadian Buffalo 2021

Canadian Maple Leaf
Canadian Polar Bear & Cub
Valcambi Combibar
Click the Button Below Request Your Free American Hartford Gold 25-page Information Guide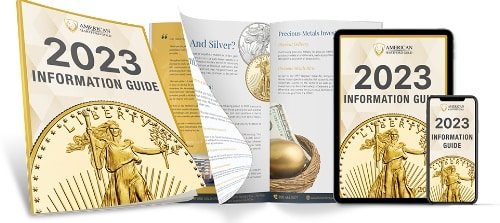 Pros and Cons of Gold Investing with American Hartford Gold
✓Competitive price-matching promise.
✓Buyback program is the best in the industry
✓Excellent customer support and client retention
✓Wide range of precious metals available
✓Complete cost disclosure before the final sale.
✓Price list not available online
✓No overseas depository options
Gold IRA Company Comparisons
American Hartford Gold vs. Other Gold IRA Companies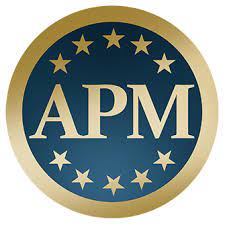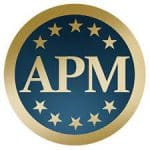 Annual Fee: $180
Minimum Investment: $50,000
Promotion: See official site
Annual Fee: $225 - 250
Minimum Investment: $10,000 for direct transfers, $20,000 for IRA/401k rollovers
Promotion: 1st-year fees waived for qualifying IRAs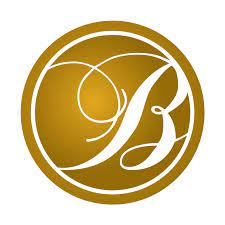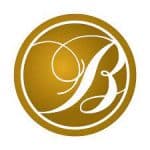 Annual Fee: Fees vary
Minimum Investment: $10,000
Promotion: 1st year fees waived          (over $50k accounts)
The Time is Now to Protect Your Retirement Wealth from Looming Inflation and Economic Instability with Gold and Silver
In the span of 15 years, the average US citizen has seen the continuous inflating of the money supply, volatile markets, the longest recession in history with another one looming, and an ongoing pandemic that stretched supply chains and put millions out of work.
Whether you are retired or a seasoned investor, people like you who have worked hard for years to build your assets are looking to safeguard and protect them with alternatives like precious metal investments.
With endorsements from leading conservatives, American Hartford Gold has remained one of the most established and trusted precious metals IRA companies in the industry. Conservative retirees and educated investors from numerous professions see the value of portfolio diversification through precious metals using self-directed gold IRAs.
To get started with American Hartford Gold on building and protecting your retirement with precious metals, visit their official site to receive a free information guide by clicking the button below.
American Hartford Gold continues to be a well-respected market leader in the gold IRA and precious metals investment industry. The company is the trusted choice for educated, conservative retirees and preparation-minded investors. The company's proven track record for competitive pricing, a trustworthy buyback policy, and sustained long-term relationships with its customers through the life of their portfolios make up the bedrock of the company's well-earned reputation.
American Hartford Gold's mission is focused on a commitment to the empowerment and support of its customers. The company will advise you on the best choice at any point in time.
Their highly talented and experienced team will work with you to develop a custom financial plan that serves your long-term goals, and preferences. With the company's wide range of precious metals investment products, you are sure to find the option that meets your needs. To get started, simply request a free kit here.
American Hartford Gold Testimonials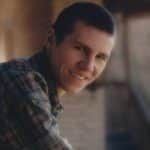 Adam ONeill
Author, lifelong investor, and creator of PreciousMetalsInvestmentPortfolio.com.