How to Buy Silver Digitally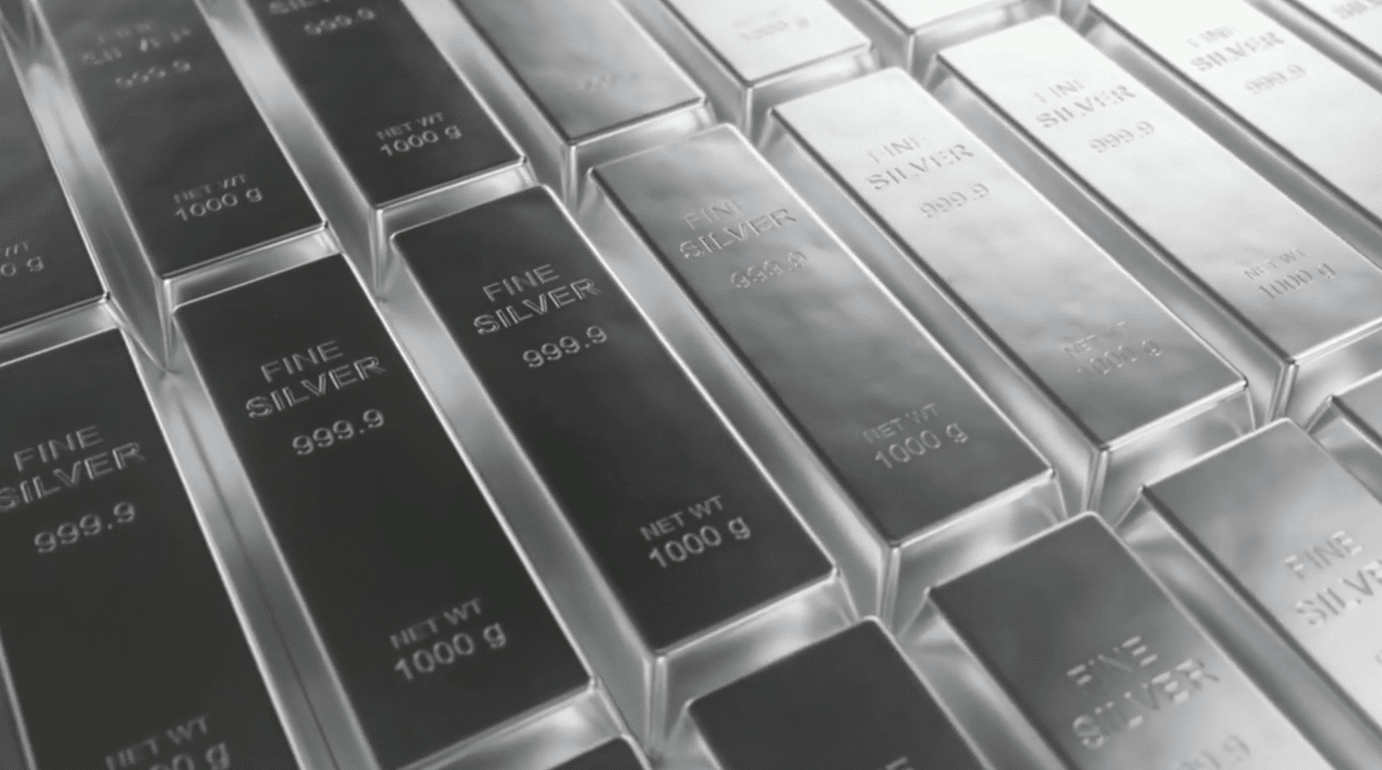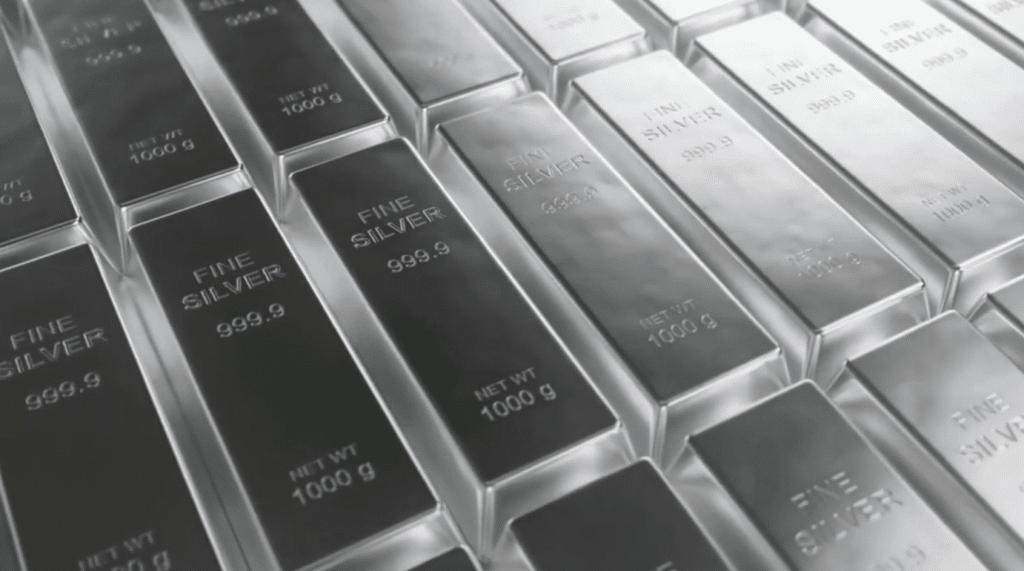 Buying silver digitally is smart, easy, and efficient. But where do you start?
We've got you covered. This guide will walk you through the process, from choosing a reliable platform to making secure payments. You'll learn the ins and outs of digital silver investment, ensuring you get top-quality silver every time.
To know how to safely buy silver digitally, it's important to know the following:
Understanding Digital Silver Investment
Benefits of Digital Silver Purchases
Steps to Buy Digital Silver
Choosing a Reliable Digital Platform
Financial Strategy for Digital Silver Investment
Ready to become a savvy digital investor? Let's dive in.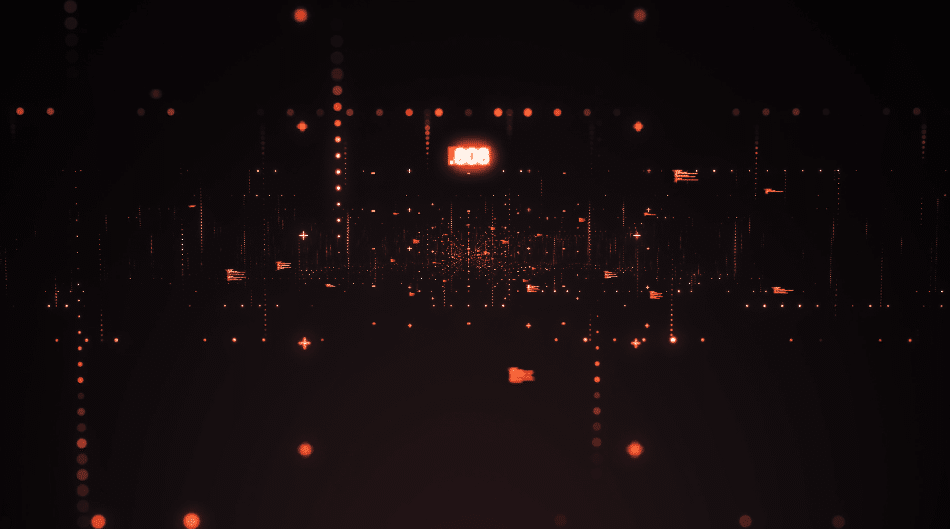 Understanding Digital Silver Investment
Understanding the intricacies of digital silver investment is crucial to your financial success, so let's delve into it.
You might be wondering why silver? Well, investing in silver provides a hedge against inflation and diversifies your investment portfolio. Moreover, with the advent of digital platforms like DigiGold, investing in silver has never been easier.
Before you dive headfirst into digital silver investment, ensure you comprehend its workings. For instance, you must fill in your basic details such as name, age, and contact details to create an account. Then, you'll need to decide the weight or amount of silver you wish to purchase. Finally, you'll make your payment using various options like Debit/Credit card, Bank Transfer, or UPI apps.
Consider the convenience, security, and liquidity digital silver investment offers. You can buy silver at your convenience, from anywhere, with just a few clicks. Your silver purchase is safely stored in government trusted vaults, ensuring the security of your investment. The best part? There's no lock-in period, meaning you can buy, store, sell, and even gift your silver anywhere, digitally.
However, don't forget the importance of silver purity in your investment. When investing, opt for silver with a purity of 999. Investing in high-quality silver ensures better returns. Also, always look for a BIS Hallmark when investing in silver. This certification assures the purity and quality of your silver, providing you with a safer and more profitable investment.
Benefits of Digital Silver Purchases
When you opt for digital silver purchases, you'll enjoy a host of benefits that make this form of investment highly attractive. In the age of technology, digital silver purchases have become increasingly popular due to their convenience and security. This form of investment not only allows you to buy silver from the comfort of your own home, but it also provides secure storage options, eliminating the need for physical storage.
Here are some key benefits of digital silver purchases:
Convenience and Accessibility: You can buy digital silver anytime, anywhere. All you need is an internet connection and a digital device.
Security: Your digital silver is stored securely in insured vaults. This eliminates the risk of physical theft.
Low Entry Cost: Digital silver allows you to start investing with a small amount.
High Liquidity: Digital silver can be sold instantly, offering high liquidity.
Transparent Pricing: Digital silver prices are updated in real-time, ensuring transparency.
Investing in digital silver also offers you the opportunity to diversify your investment portfolio. Unlike traditional forms of investment, digital silver provides a hedge against inflation, making it a valuable asset during economic uncertainties. Furthermore, the process of buying and selling digital silver is simple and straightforward, making it an ideal investment choice for both beginners and seasoned investors.
Steps to Buy Digital Silver
To start investing in digital silver, you'll first need to create an account on a trusted platform like DigiGold. The process is simple and straightforward: you'll be asked to provide basic information such as your name, age, and contact details.
Once you've created an account, you'll need to decide the amount or weight of silver you want to purchase. This is where your financial planning comes in. Consider your budget, investment goals, and the current market price of silver before making a decision. It's essential to invest consistently, regardless of the price cycles of silver, to reap the benefits in the long run.
Next, you'll need to make the payment. DigiGold, for instance, accepts payments through various modes, including debit/credit cards, bank transfers, and UPI apps. Ensure the platform you choose offers a payment method that's convenient for you.
After the payment is made, the digital silver will be added to your secure wallet on the platform. Your silver is stored in government-approved vaults, ensuring its safety. You can access your wallet anytime, check your balance, and decide if you want to buy more, sell, or hold your investment.
Remember, investing in digital silver isn't just about buying and holding it. You need to monitor market trends, understand the factors influencing silver prices, and make informed decisions.
Choosing a Reliable Digital Platform
Choosing the right digital platform for your silver investment is a critical decision that you've got to make. It's not just about the ease of transaction; it's also about the security and reputation of the platform itself.
Here are some factors to consider when choosing a digital platform for silver investment:
Security: Ensure the platform has robust cybersecurity measures in place to protect your investments and personal data.
Reputation: Check the platform's reputation. Look for testimonials, online reviews, and any red flags.
Customer service: A reliable platform should offer good customer support, ready to assist you when you need help.
Ease of use: The platform should be user-friendly and easy to navigate.
Transparency: Look for a platform that provides transparent information about pricing, fees, and any other costs associated with your investment.
One of the platforms that meets these criteria is BullionVault. It's known for its strong security, good customer service, and ease of use. The platform is transparent about its fees and provides free real-time pricing data.
When deciding on the right platform, do your research, compare different platforms, and choose one that best suits your investment needs. Remember, don't rush your decision. It's better to take your time and make a well-informed choice.
Investing in silver digitally is a significant step, and you want to make sure you're doing it right.
Financial Strategy for Digital Silver Investment
While you're considering investing in digital silver, it's crucial that you establish a sound financial strategy to maximize your returns and minimize potential risks. Investing in digital silver doesn't just mean buying the digital equivalent of physical silver. It involves understanding market trends, analyzing silver's historical performance, and aligning your investment with your financial goals.
Firstly, you need to determine your investment objectives. Are you investing for short-term gains or long-term wealth preservation? Your investment horizon will dictate your strategy. For short-term investments, consider buying digital silver when the price is low and selling when it's high. For long-term investments, periodic buying might be better, to leverage the cost averaging effect.
Next, diversify your portfolio. Don't put all your eggs in one basket. While digital silver can be a profitable investment, it should only make up a portion of your total portfolio. Diversifying helps to spread the risk and can enhance your overall returns.
It's also important to keep an eye on the silver market. Understanding the factors that influence silver prices, such as supply and demand, geopolitical events, and economic indicators, can help you make informed investment decisions.
Lastly, have a clear exit strategy. Knowing when to sell your digital silver is just as important as knowing when to buy. Set a target sell price or a time frame for selling to avoid emotional decision-making.
Investing in digital silver can be a smart move with the right financial strategy. So, plan carefully, stay informed, and make smart, strategic decisions to ensure a successful investment.
So, you're all set to embark on your digital silver investment journey. Remember, understanding the process, choosing a reliable platform, and crafting a wise financial strategy are key.
With digital purchases come immense benefits and convenience, making it a smart choice for the modern investor. Rest assured, investing in digital silver isn't just secure, but also a promising avenue for your future finance.
Start small, learn the ropes, and watch your investment grow.
Happy investing!
Silver and Gold Investment Guides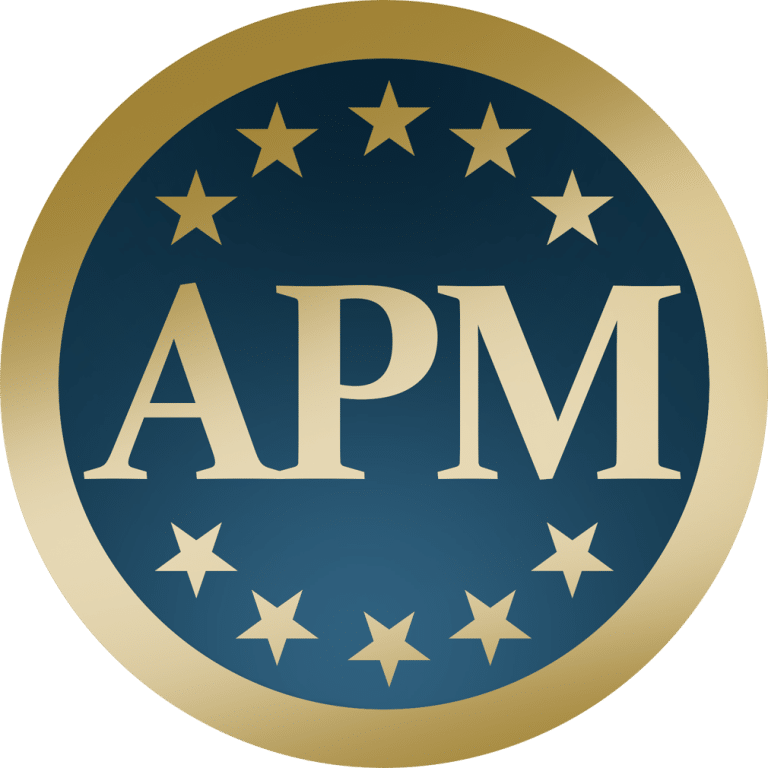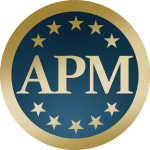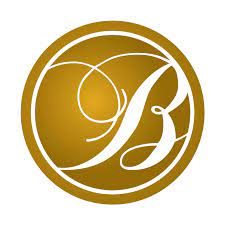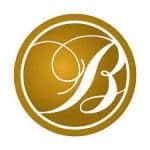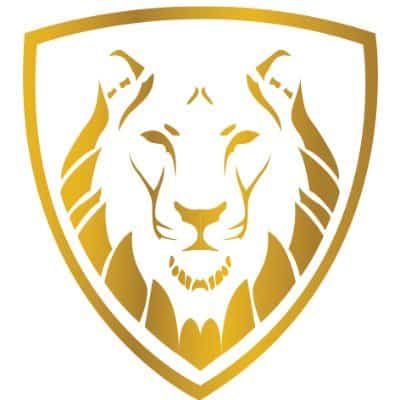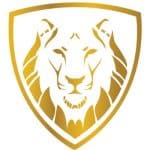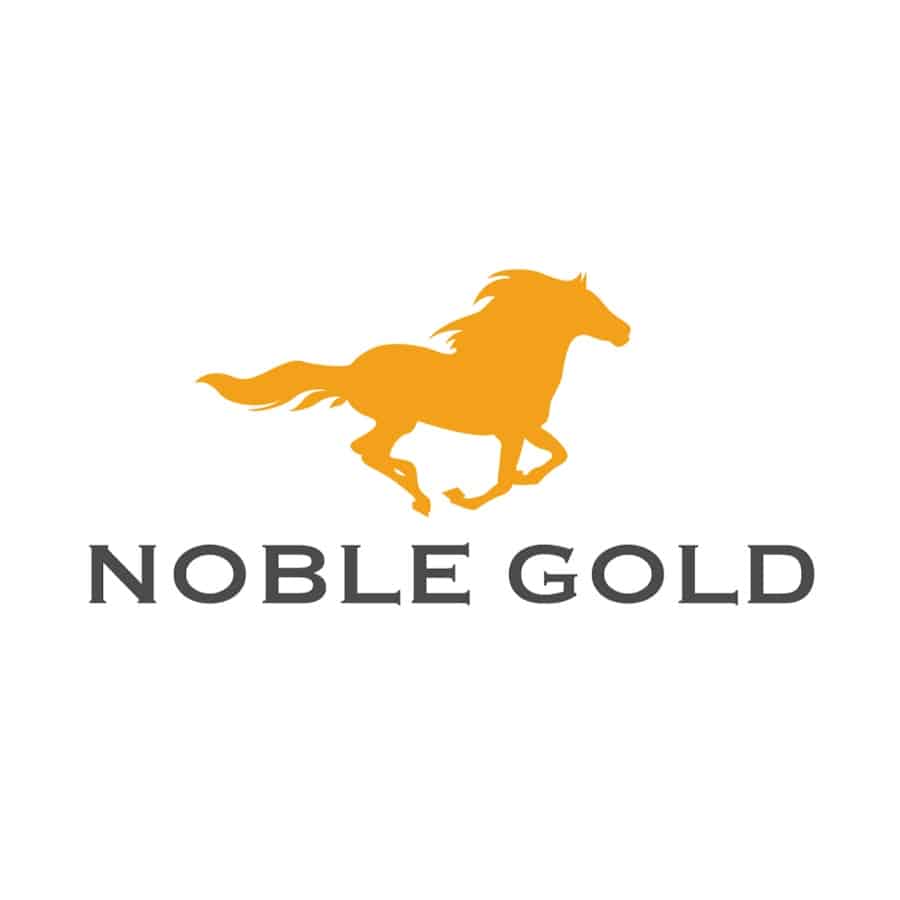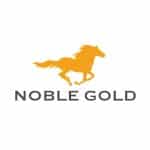 Attend a Free Gold Investment Webinar for Net Worth Investors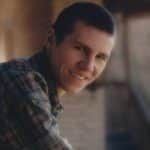 Adam ONeill
Author, lifelong investor, and creator of PreciousMetalsInvestmentPortfolio.com