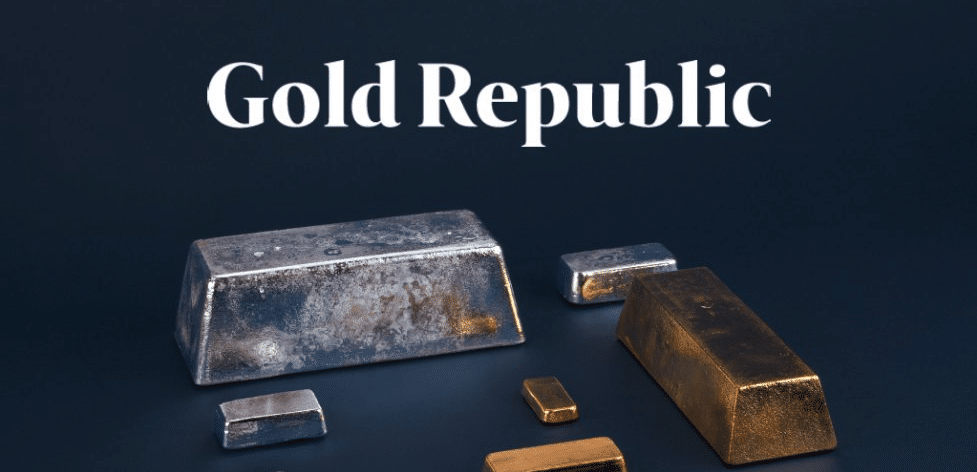 Costs, Fees, Storage Options, Pros and Cons
preciousmetalsinvestmentportfolio.com
Disclaimer: Precious Metals Investment Portfolio may receive compensation from many or all of the companies listed,  including Birch Gold. This is how we maintain our free service for consumers.
Gold Republic is an Amsterdam-based company that helps investors protect their money from the risks of financial markets. Gold Republic allows individuals to invest directly in physical gold without having to go through banks or other financial institutions. The process is simple and can be done online from anywhere with an internet connection.
With its low fees, user-friendly platform, and access to global markets, Gold Republic makes investing in gold easier than ever before. So if you're looking for a safe haven asset to add some stability to your portfolio, then this could be just the thing for you.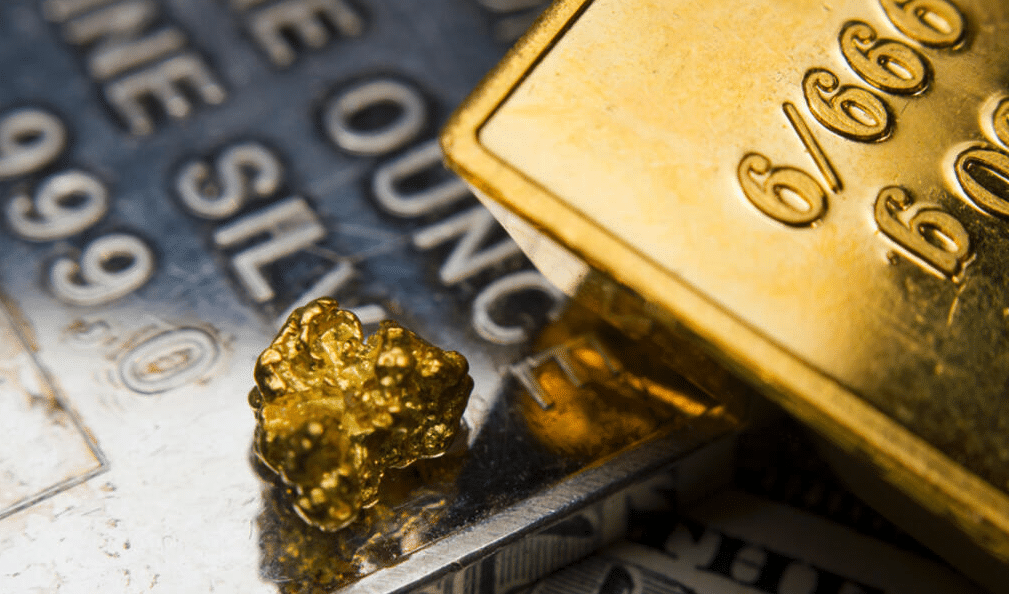 Gold Republic was founded by Marleen Evertsz and Alex Butter, who wanted to find a safer way to invest in 2008 after seeing how 'safe investments' weren't so safe. Gold was the answer, but it was hard to get without shady businesses or pushy salespeople.
That's why they decided to make things more transparent by getting licensed by the Dutch Authority of Financial Markets (AFM).
Today, GoldRepublic has become one of the biggest providers for physical precious metals around the world.
To help them keep up this vision, two big names came on board: Hans Verkoren and Piet Klaver are both now shareholders at GoldRepublic and serve as advisors.
Thanks to GoldRepublic, investors can feel secure knowing their money won't be affected if something happens with the stock market.
Their goal is to provide gold in a safe and reliable manner that will stay true no matter what else is going on in the world around us.
GoldRepublic is dedicated to helping people protect their investments while still feeling sure about what they're doing with their money. They offer peace of mind through transparency and reliability when it comes to investing in gold.
Marleen Evertsz is the Chief Executive Officer (CEO) and Partner at GoldRepublic. She has an impressive background, having served as Managing Director for Optiver – a leading market maker. Her passion for making investments easier drove her to found GoldRepublic. Recently she was named one of Quote magazine's favorite power women.
Alex Butter holds the position of Chief Technical Officer (CTO). He has experience managing large IT projects from his time with Dutch private bank Staalbankiers. As CTO he developed the online trading platform used by GoldRepublic which is now licensed out to other companies selling precious metal services under white-label solutions.
GoldRepublic remains owned and operated by Marleen Evertsz and Alex Butter since its founding in 2010. Their combined expertise makes them well-suited to running this successful company that specializes in investment opportunities within precious metals markets.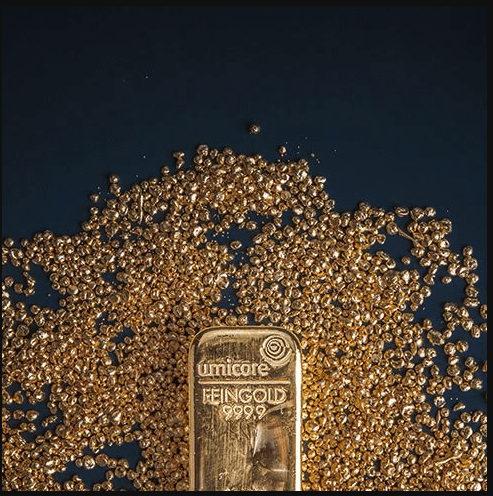 Yes, Gold Republic is completely legit. It was founded by two experienced entrepreneurs who had seen firsthand how some 'safe investments' can be anything but safe. They wanted to create a place for people to invest in gold safely and transparently.
Gold Republic has been licensed by the Dutch Authority of Financial Markets (AFM). The AFM is an independent party that makes sure Gold Republic meets all legal requirements when it comes to dealing with precious metals. This shows that Gold Republic takes its customers' security very seriously.
Investors from around the world trust Gold Republic because they know their money is in good hands. Experienced advisors like Hans Verkoren and Piet Klaver have also become shareholders of the company, showing their faith in the future of Gold Republic and their commitment to providing a reliable service.
With such professional oversight and transparency, investors don't need to worry about entrusting their funds with this company — they can rest assured knowing everything will be taken care of properly.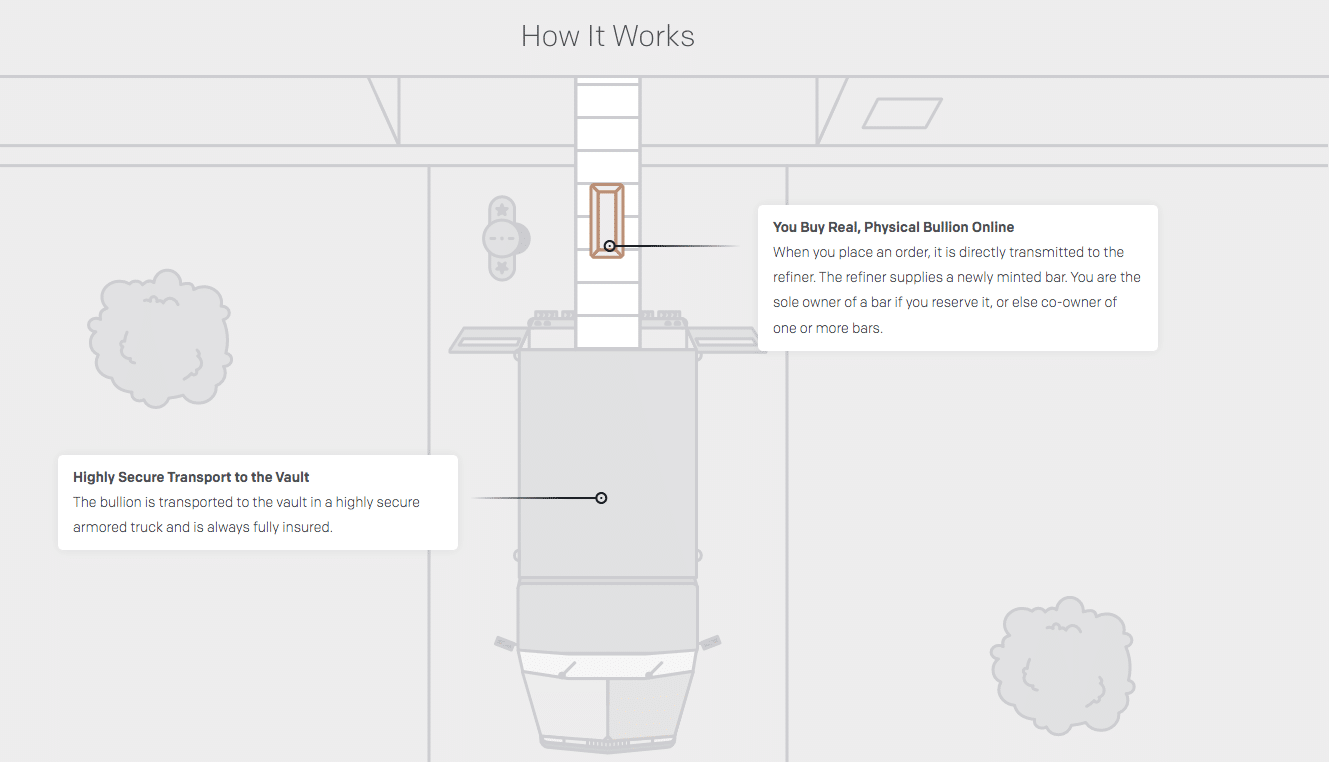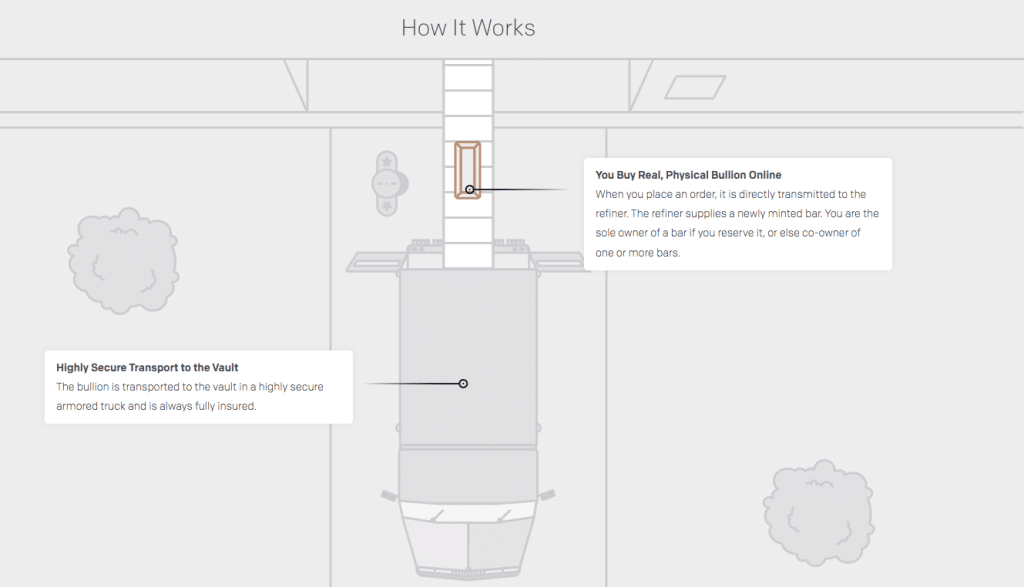 Gold Republic offers a variety of services to its customers. You can purchase gold coins, bars, and even certificates with just a few clicks. Gold Republic also lets you store your precious metals in their own secure vaults for added safety. They offer worldwide delivery options so that you can get your gold delivered right to your doorstep or wherever else it needs to go.
In addition to buying and storing gold, they also provide trading solutions, allowing you to buy and sell physical bullion as well as contracts-for-difference (CFDs). This means that you can make money from the fluctuating prices of gold without having to physically possess any metal. All transactions are done through an industry-leading platform which is safe and easy to use.
If you're looking for more than just physical storage or trading, then there's the My Vault service. With this service, you have access to various financial instruments such as bonds, stocks, and mutual funds. Plus, if something goes wrong like theft or loss of value on investments, then the company reimburses all losses up to €100 million.
Gold Republic provides expert advice too; they have knowledgeable advisors who help people make informed decisions about their investments in gold or other financial products available at Gold Republic. The team is always happy to answer questions and ensure customers feel comfortable when investing their money.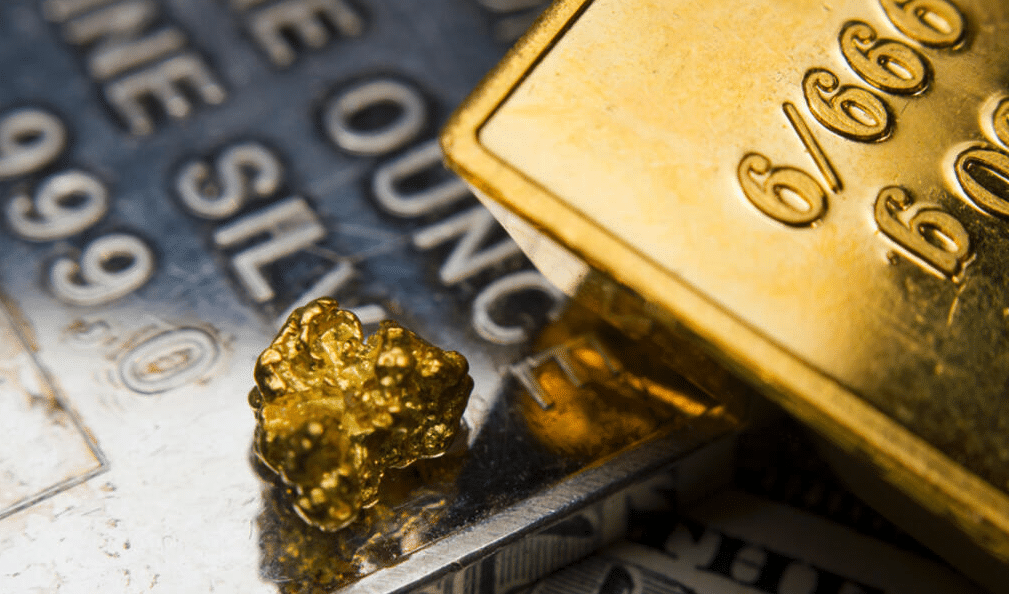 At Gold Republic, investing in gold is easy and affordable. Whether you're looking to invest for the long term or just want to take advantage of short-term market fluctuations, the company's services can help you reach your goals. Gold Republic offers a variety of investment options that are tailored to meet your needs. Prices are highly competitive, with no hidden fees or commissions.
Gold Republic's pricing model is simple and straightforward. You pay only for what you buy – there are no additional charges or markups on top of the price of gold itself. 
Gold Republic continually monitors the global markets in order to give our customers the best possible advice when it comes to making informed decisions about their investments. The company understands that everyone's financial situation is unique, so we strive to tailor our services accordingly.
In addition, the company provides helpful resources such as market analysis reports and educational materials which can help guide investors toward wiser decisions in terms of buying and selling gold bullion.
In order to ensure maximum convenience and security, all transactions made through Gold Republic are secured using advanced encryption technology. This ensures that any sensitive data remains secure while being processed by us.
Furthermore, customer funds stored with us remain safe due to comprehensive insurance coverage provided by leading insurers worldwide. With these measures in place, customers can be confident knowing their investments are safe with Gold Republic.
Gold Republic Minimum Investment Fee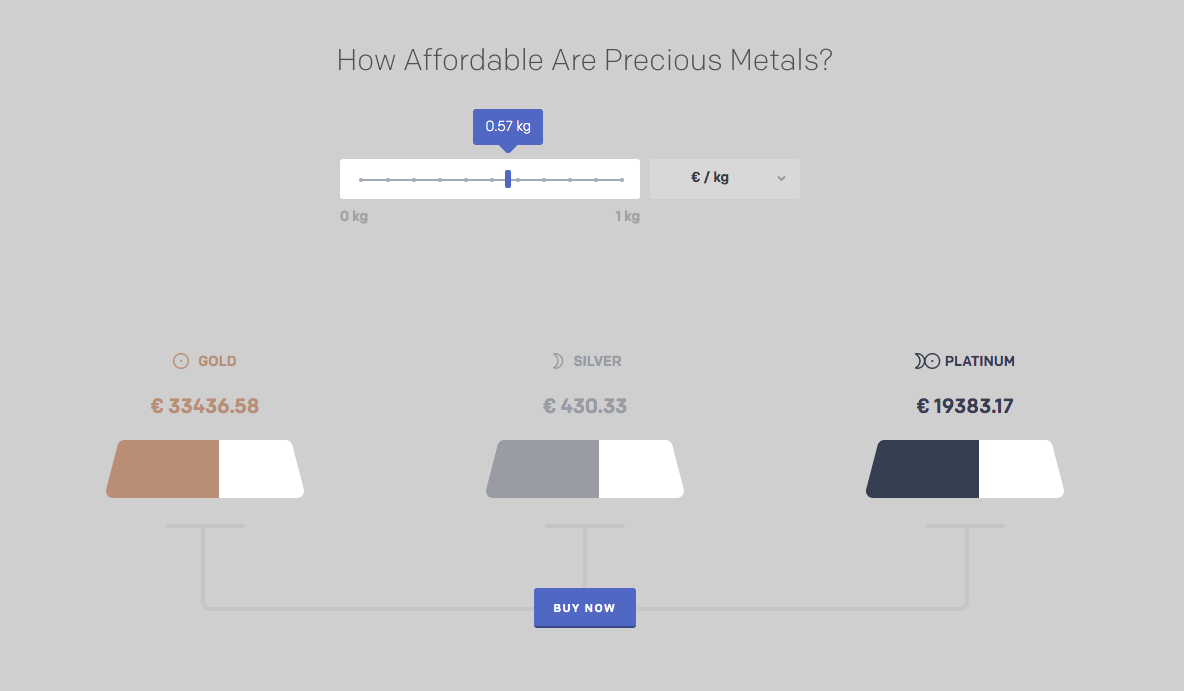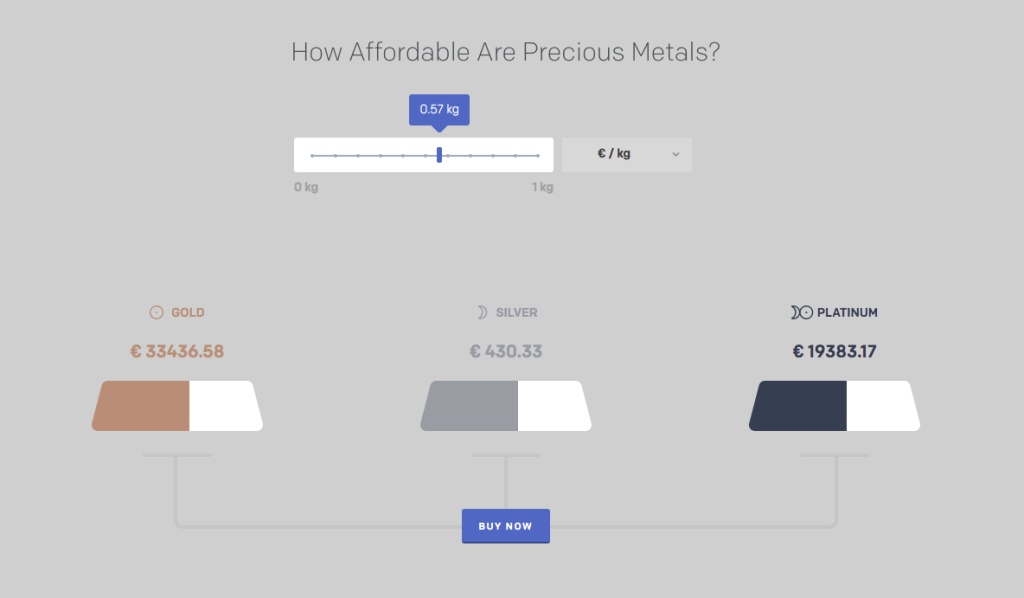 Gold Republic has a minimum investment fee of €50. This makes it much easier for people to purchase physical gold, silver, or platinum without having to worry about breaking the bank.
The monthly payment plan helps spread out the cost over time and makes investing in bullion more accessible. The fees aren't expensive, so you don't have to be wealthy to invest.
You can start with as little as a few euros and build up your savings until you're able to buy something bigger. Investing with Gold Republic is safe too; all purchases are insured against theft and loss.
It's also easy to manage investments through Gold Republic's online platform - there are no paper forms or complicated steps involved. You can view all your transactions on one page so that you know exactly where your money is going each month.
Plus, you can set goals and track progress easily from wherever you are. If you're looking for an affordable way to save up large amounts of cash quickly then look no further than Gold Republic.
It provides a secure and convenient way to buy precious metals at great prices while still making sure that your finances are under control.
It doesn't matter if you want to store your metal in the vault or at home, because Gold Republic offers great security for your valuable items. Plus, their fees are low and customer service is impeccable!
You can trust your money when it's in the hands of Gold Republic. They have three secure locations where they will keep your metals safe and sound so you don't have to worry about them.
The team behind Gold Republic also gives excellent customer support whenever needed. Their staff is knowledgeable, friendly, and always willing to answer any questions you may have regarding investments or storage options.
You can rest assured knowing that these experts are on hand should anything ever go wrong. With Gold Republic, investing in gold has never been easier.
And now with their buyback program, it's even simpler! Both experienced investors, as well as newcomers alike, can benefit from this amazing opportunity – get started today by clicking  the button below
Gold Republic Transaction Fees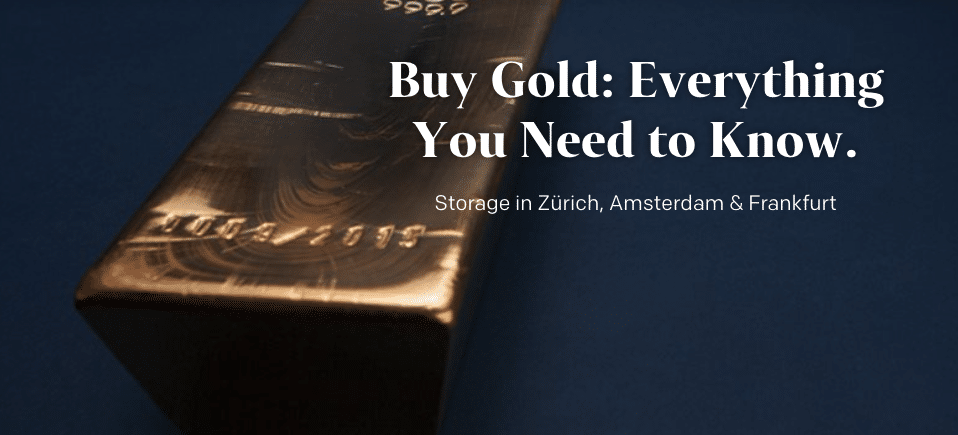 Have you ever wondered what fees come with investing in gold? The minimum investment fee for Gold Republic is relatively low. But, how much are the transaction fees?
Transaction fees charged by Gold Republic depend on where the vault is located and which type of metal it contains. For instance, if a vault is based in Europe and holds silver bars, then these charges would be different compared to a vault based in Asia that stores gold coins.
Generally speaking, however, there are two main types of transaction fees: those associated with buying and selling orders.
When making a purchase order from Gold Republic, the customer must pay a certain amount of money upfront as part of their transaction fee. This payment goes towards covering various costs like shipping and storage expenses.
On the other hand, when getting rid of an asset (selling), customers will also have to pay another set of transaction fees related to closing out their position.
These additional costs can add up quickly so it's important to take them into account before placing any buy or sell orders through Gold Republic. Knowing this information ahead of time can help people save money over time and ensure they make wise investments whenever possible.
Gold Republic Storage Fees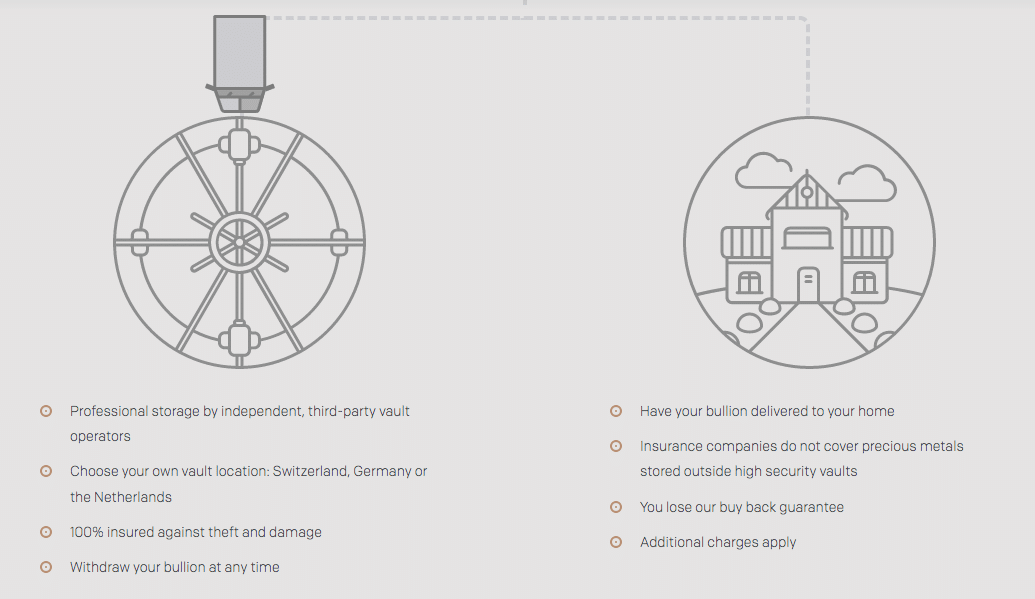 Gold Republic offers storage for gold and other precious metals. Storage fees depend on the kind of metal being stored and where it's kept. Gold Republic has many different vaults all over the world, so it's important to look into which one is best for your needs.
The costs can range from a few hundred dollars per year to thousands. It also depends on how much metal you want to store and any additional services you may need. If you choose to have insurance or extra security measures then this will add to your yearly cost as well.
Before deciding on a vault, be sure to compare prices across different locations. You should also make sure that the place you are choosing meets all safety standards and regulations for storing valuable items like gold or silver coins.
When selecting a vault, consider its proximity to your home or business location. This way if something goes wrong, you'll be able to get there quickly in case of an emergency. Make sure it also provides good customer service too - that way if anything happens they'll be able to help resolve any issues right away!
Firstly, you can easily manage your portfolio online. It also allows you to sell bullion and withdraw funds whenever you want - giving you complete control over your investments.
Secondly, when buying precious metals with Gold Republic, the onboarding process is very straightforward. In addition, they provide a highly secure transportation service for the bullion that goes directly into the vault.
Thirdly, everyone who invests in gold through them will have their insurance guaranteed by the company itself.
And last but not least, there's a buyback program available that lets you resell your investments at a competitive rate. Furthermore, if you prefer storing your bullion locally or sending it back home rather than keeping it in one of their vaults – that's an option too. You'll just need to let them know what location works best for you.
All in all, Gold Republic provides investors with plenty of options and puts them firmly in charge of managing their investment portfolios safely and securely – no matter where they decide to store their precious metals.
With so many benefits presented here today, it's easy to see why many people are attracted to this particular platform for investing in gold.
One of the biggest drawbacks of Gold Republic is that it doesn't offer a buyback program for precious metals stored on your own. That means if you want to sell back any gold or silver bars you've bought, you'll have to find another way to do so.
It's also important to note that insurance policies don't cover precious metals held in your home. This means that if something happens and they are damaged or stolen, there won't be any reimbursement from Gold Republic.
Another issue with this company is its limited selection options when it comes to buying gold or silver bars. While some companies may offer hundreds of different types of coins and bars, Gold Republic only offers a few dozen at most.
Lastly, Gold Republic does not provide an IRA for those who wish to invest in physical gold or silver items such as coins or bars, making it difficult for customers who prefer investing their funds into these assets instead of stocks.
Overall, while Gold Republic has many advantages like low premiums and secure storage facilities, these cons should still be taken into consideration before deciding whether or not this service is right for you. Customers should weigh all factors involved carefully before committing themselves to one option over another – especially when dealing with large investments such as precious metal purchases.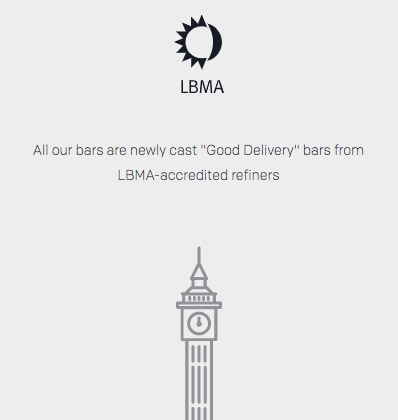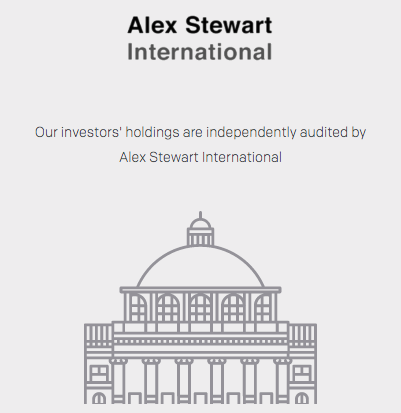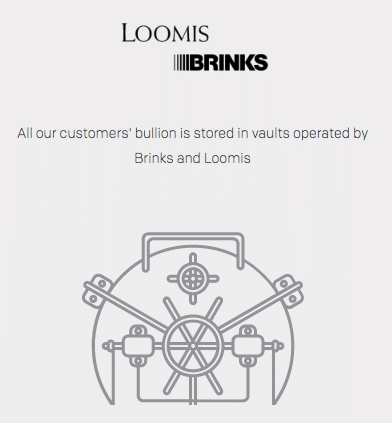 Gold Republic works with trusted partners to ensure customers are able to buy and store their bullion safely. Alex Stewart International is the first of these partners, they audit investors' holdings independently which gives customers peace of mind that their investments are secure.
Looming Brinks operates the vaults where customers can keep their bullion safe - this means it's not just in a bank or out in the open.
LBMA accredited refiners also cast "Good Delivery" bars for Gold Republic, this helps make sure customers get what they pay for when buying gold from them.
All these measures combined give customers confidence that Gold Republic looks after them and provides an excellent service.
Precious Metals Company Comparisons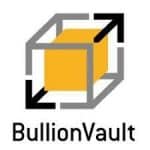 Annual Fee: 0.50% - 0.05%
Minimum Investment:  no minimum trade size (except that the increment is in whole grams)
Promotion:  Buy gold, silver, platinum or palladium. Receive risk-free 1/8 oz silver (4g) to get you started.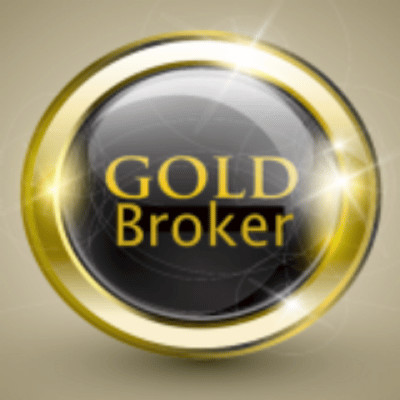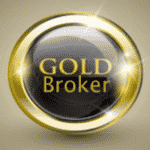 Storage Fee: Fees will vary based on asset investment value. See the site link provided for more information.
Minimum Investment: $10,000
Promotion:  Free Storage and custodian fees for the  first year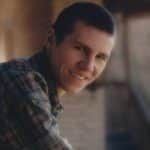 Adam ONeill
Author, lifelong investor, and creator of PreciousMetalsInvestmentPortfolio.com.