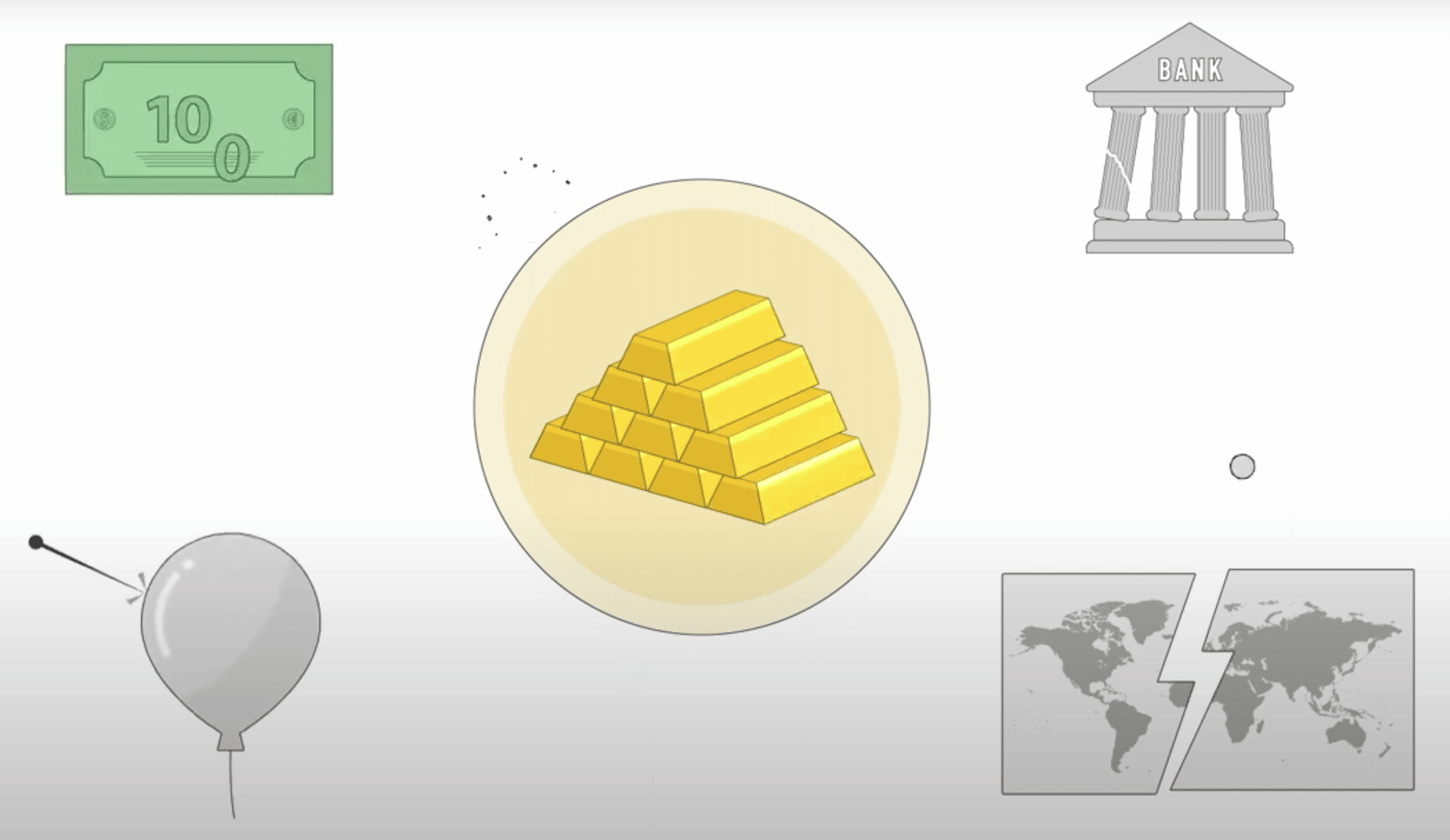 GoldBroker.com Review: Best Gold Bullion Company for Storage and De-Centralized, Direct Ownership
Costs, Fees, Storage Options, Ratings
preciousmetalsinvestmentportfolio.com
Disclaimer: Many or all of the companies listed here may provide compensation to us. This is how we maintain our free service for consumers.
Gold Broker appeals to the steadfast, independent-minded investor who wants greater control over the holding, access, and storage of their gold investments. The company does this in a number of ways.
GoldBroker.com remains one the best gold bullion companies for independent private investment  because it provides direct and complete ownership of gold, high-quality segregated storage and insured security, private access to stored gold assets without supervision, and  de-centralized storage and access outside the vulnerable banking system.
Gold Broker's mission is simple but bold. Sole and direct investor ownership of gold and precious metals with the security and peace of mind only afforded by high-quality segregated storage. Gold Broker is not flashy,  they are a common-sense solution for the modern ownership problem of precious metals.
Founded in 2011 by Fabrice Drouin Ristori, near the peak of the financial crisis, Gold Broker sought to give investors greater access to actual ownership of their physical gold assets. The ownership of what is known as "paper" gold ownership through ETFs are financial products that do not guarantee the actual holding of physical gold. Gold Broker has established a trusted reputation for providing true ownership of precious metals, not a "mutualized" share of those assets.
Today, the Gold Broker manages a stock of precious metals worth several hundred million euros. In 2012,  the founder of Matterhorn Asset Mangement, Egon von Greyverz, joined GoldBroker's advisory board. He is a true authority within the precious metals industry and brings his vast expertise and experience in wealth management to the company.
Direct and Complete Ownership of Gold.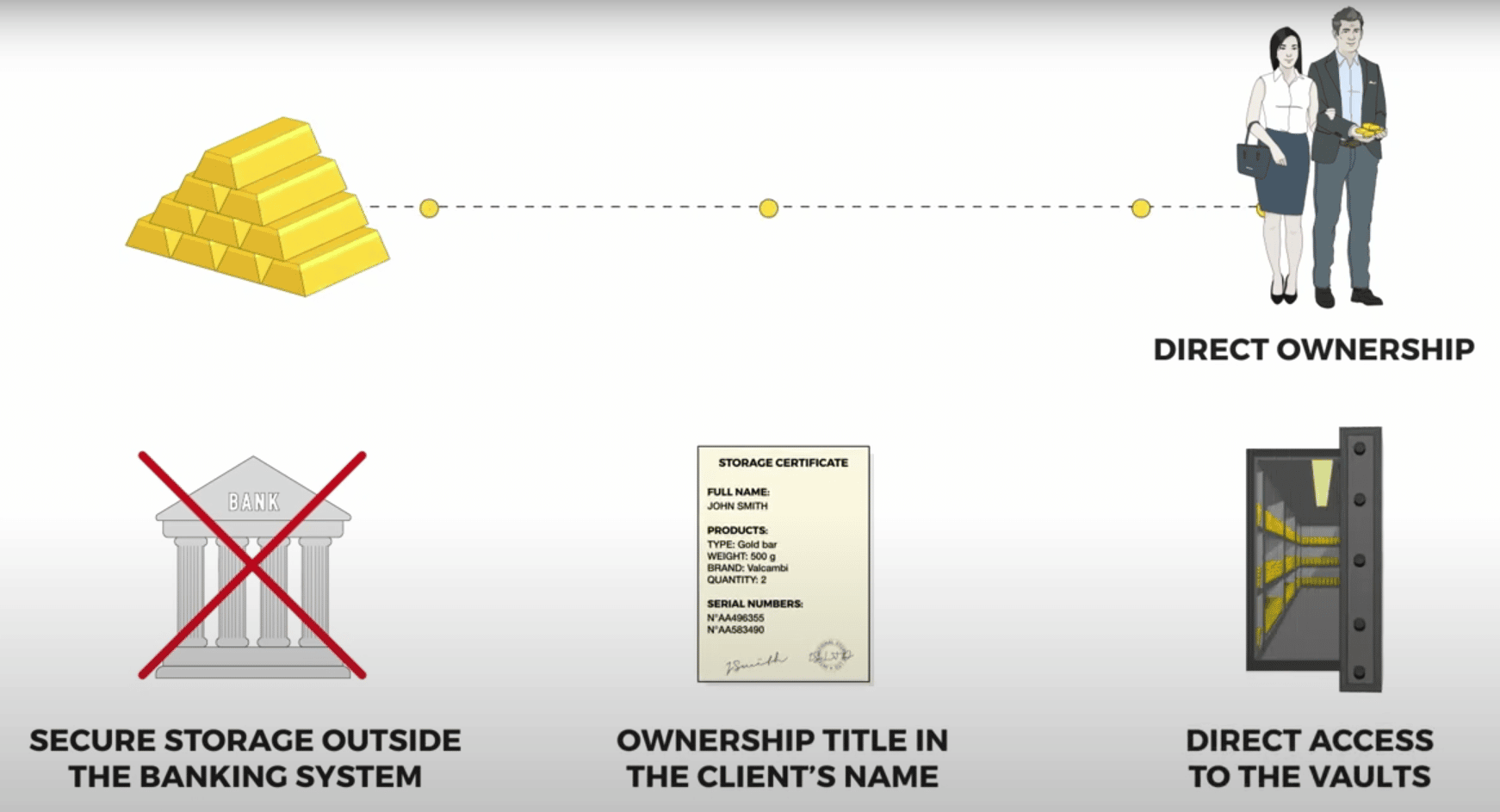 Direct Ownership
Gold Broker aims to empower investors with the ability and freedom to control their assets. As part of their mission to eliminate these many risks that naturally come with investing in precious metals with the standard ETF product, Gold Broker's solution is simple:
Physical gold coins and bars are held in your own name and without intermediaries.
Assets are secured outside the banking system in a highly-vetted storage facility of your choosing within a politically stable country.
Direct personal access to the vault to inspect or withdraw your products without the supervision of a Gold Broker representative.
Gold Broker ensures the liquidity of your precious metals investment with a guaranteed buyback policy. The company's support agents provide personalized assistance to clients during the entire investment and resale process.
High-Quality Segregated Storage and Insured Security.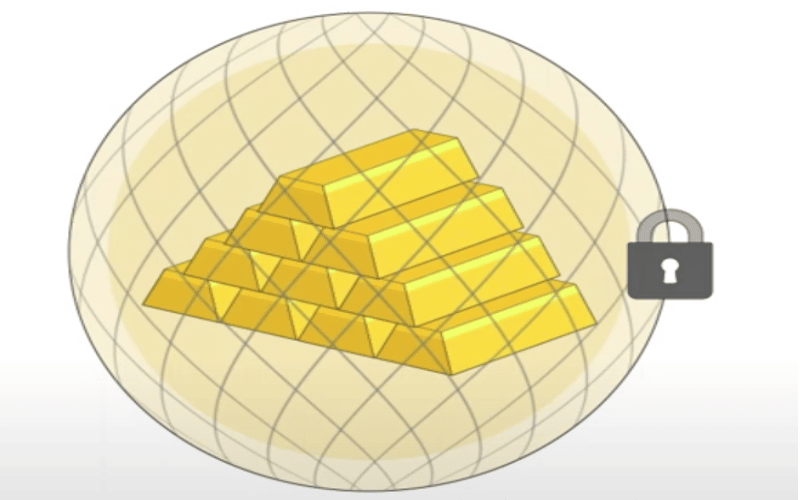 Security, Storage, and Private Access
Gold Broker's precious metals are held fully allocated to their investors and users. The gold bars and coins are your legal, physical property. It is insured and stored safely outside the vulnerable banking system in your choice of location and managed by the independent storage company partner Malca-Amit. Vault locations include New York, Toronto, Zurich, and Singapore.
Upon opening the storage account, the investor signs a direct contract with the storage custodian. The storage company will then issue a certificate detailing the client's name and the asset serial numbers as documented proof of ownership in the investor's name. The storage partner knows exactly who owns what.The precious metals are insured at their real value according to the spot prices.
Keeping your gold bars and assets at home or in a bank safe does not ensure maximum protection or a quick and secure resale. You want the insurance and security of segregated storage with the liberty to view and monitor your assets whenever you please.
Ultra-safe secure storage outside the banking system is located in Zurich, Switzerland, and is independent of Goldbroker.com and a partner Malca-Amit.
Private Access to Stored Gold Assets Without Supervision.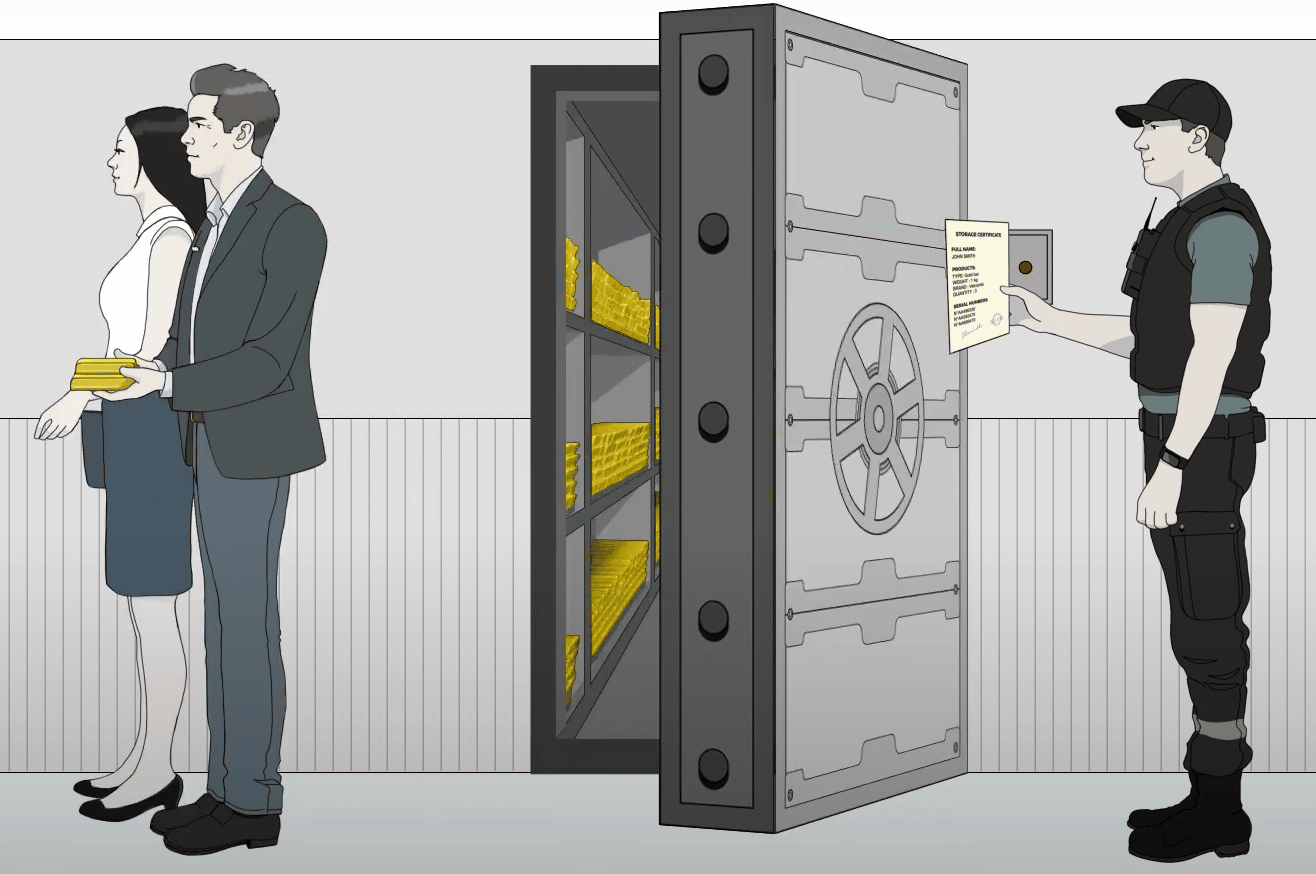 In-Person and  Remote Asset Monitoring
Goldbroker.com does not own precious metals in the name of its clients. Clients directly own their gold and silver in their own name. Clients have direct access to their stock without supervision.
Goldbroker's mobile app provides the investor with additional visibility and control over their precious metals and manage transactions.
De-Centralized Storage and Access Outside the Vulnerable Banking System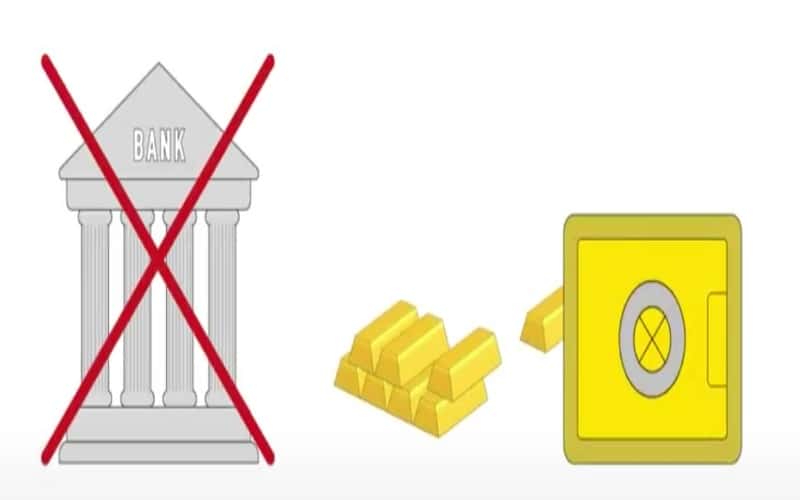 Do Not Bet on the Banks
There is a hundred times more paper gold issued than physical gold by the banking system and they can never meet those obligations if there is a run on those banks. This increases your risk if you are owning a "paper" or "mutualized" share of the gold.  Also, banks are prone to collapse.
Gold Broker has provided a decentralized solution to this risk, full ownership and exclusive, private access to your gold outside the banking system.
There is a hundred times more paper gold issued than physical gold by the banking system and they can never meet those obligations if there is a run on those banks. This increases your risk if you are owning a "paper" or "mutualized" share of the gold.  Also, banks are prone to collapse.
Gold Broker has provided a decentralized solution to this risk, full ownership and exclusive, private access to your gold outside the banking system.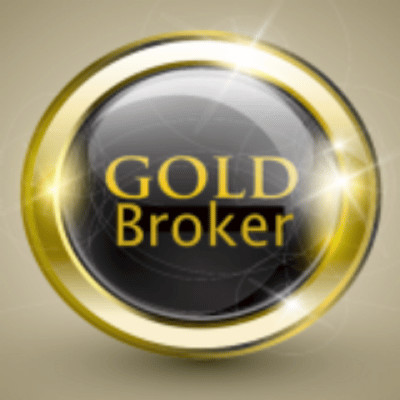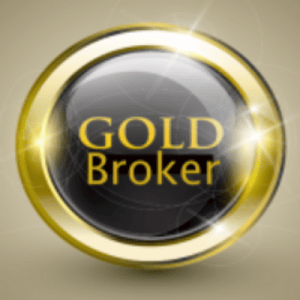 QUICK SUMMARY
Minimum Investment: $10,000 (excluding service fees)
Storage fees: Fees will vary based on asset investment value. See the site link provided for more information.
Serious, Independent and Liberty Minded Investors Choose Gold Broker for Greater Control
How Do I Buy from Gold Broker?
Opening a Gold Broker account is quick and easy. Merely, fill out the online registration form and verify your information through their secure portal. Select the products and the specific service you want, then confirm your order via credit card. Fund your new account via bank transfer and buy your own gold, silver, platinum, or palladium.  If you have any issues with starting your account, phone and email services are available through Gold Brokers' customer support center during office hours Monday through Friday.
Gold Broker provides the ability to diversify one's gold holdings outside of the domestic market at a very affordable price point. Further strengthening the precious metal investments that you may have acquired through an IRA or 401K rollover.
What are Gold Broker's Fees & Minimums?
Precious Metals Investment Account
Varies based on asset value
See site for service fees
Varies based on asset value

Click the Button Below to Open a Gold Broker Account and Start Minimizing Your Asset Risk.
Pros and Cons of Gold Investing with GoldBroker.com
✓Investors have direct and complete ownership of their gold bars and coins with private access to the vaults.
✓High-quality gold and silver from prestigious mints and refiners certified by the London Bullion Market Association (LBMA).
✓Internationally insured at the LBMA price.
✓Guaranteed buy-back policy
✓Secure storage outside the banking system by an independent third party
✓The company does not specialize in IRA's or IRA rollovers
The Time is Now to Protect Your Investments and Wealth from Looming Inflation and Economic Instability with Gold and Silver
In the span of 15 years, the average US citizen has seen the continuous inflating of the money supply, volatile markets, bank failures, the longest recession in history with another one possibly on the horizon, and an ongoing pandemic that stretched supply chains and put millions out of work. Government overreach into the private markets has also been a concern.
If you are an independent-minded investor looking for more control of your gold and precious metals investments outside the standard banking system that is vulnerable to collapse, Gold Broker is your company.
People like you who have worked hard for years to build your assets are looking to safeguard and protect them with alternatives like precious metal investments.
Managed by an elite team of experts and authorities within the precious metals industry, GoldBroker remains one of the best precious metals investment companies to buy gold at low prices. Serious investors with an eye on security see the value of precious metals diversification through Gold Broker. Click here or the button below to go to GoldBroker.com official site to get started investing in the professional wholesale bullion market.
Gold Broker is a great choice for serious, independent-minded gold investors.
Allows diversification of gold investments to the serious private investor who is desiring greater liberty and freedom to control their assets.
Gold Broker's mobile technology allows you the quick and easy ability to purchase precious metals and provides greater visibility of your investments.
Gold Broker provides a level of ownership that is secure, decentralized, and more empowering than its competitors.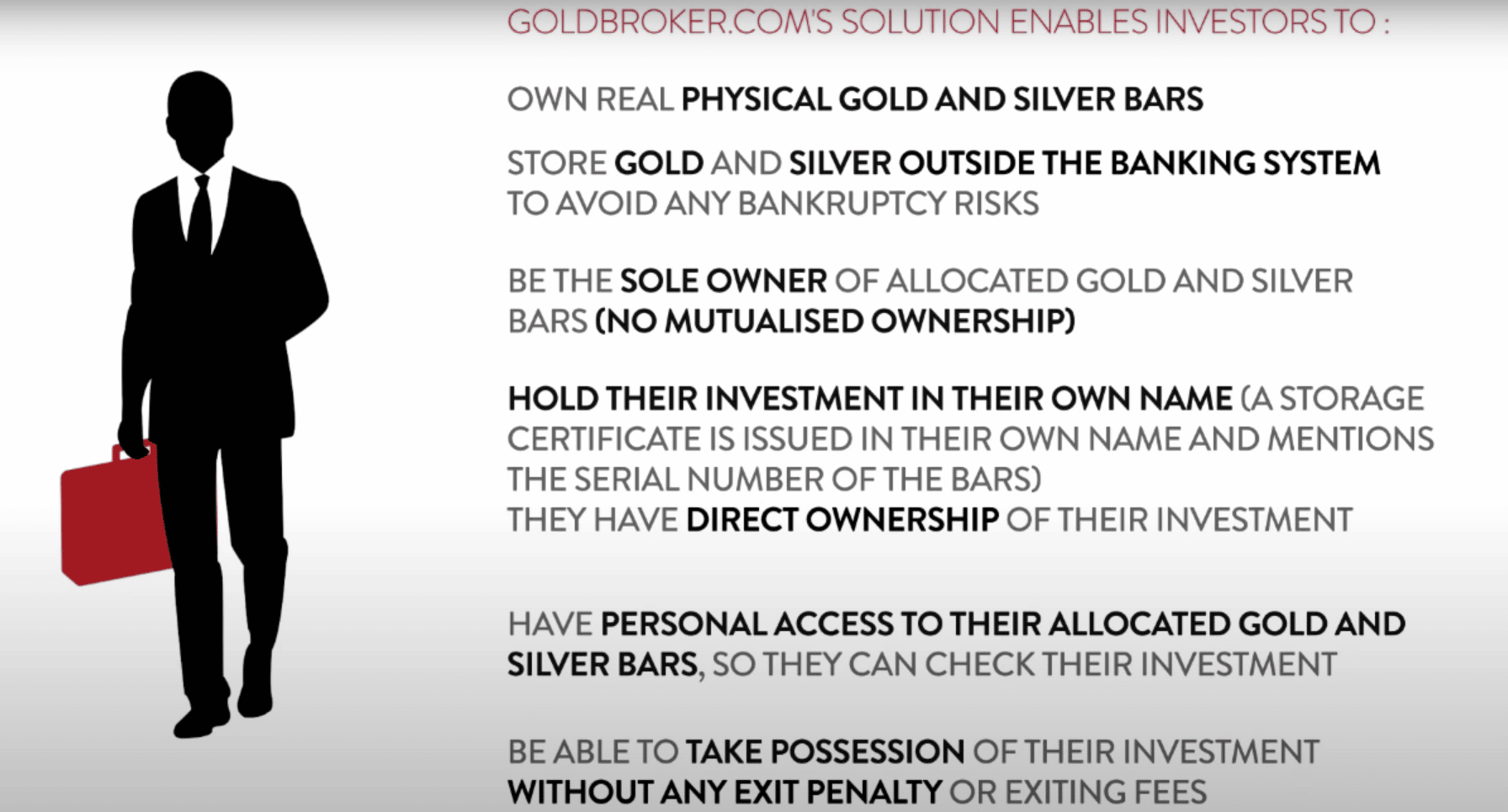 GoldBroker.com Testimonials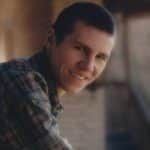 Adam ONeill
Author, lifelong investor, and creator of PreciousMetalsInvestmentPortfolio.com.