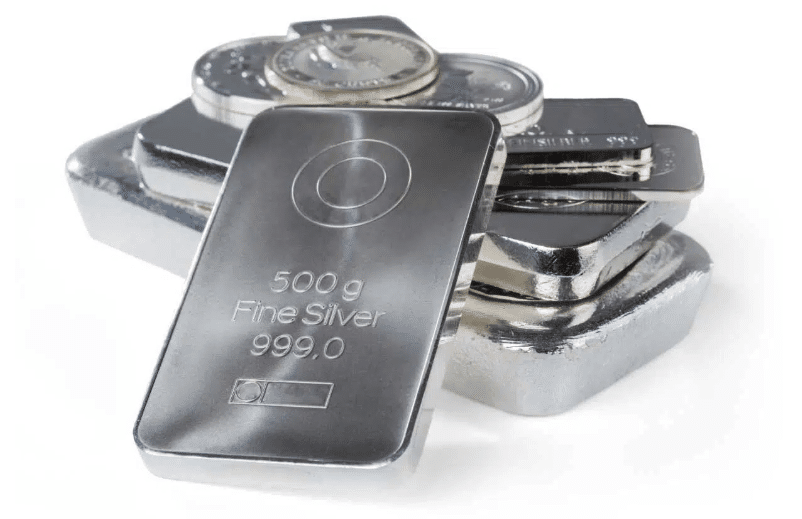 You've got a stash of silver and you're ready to sell. You're in luck! This guide's for you. We'll walk you through where and how to sell your silver for top dollar.
There are many brick and mortar and online resources where you can to sell your silver to maximize profit. We will discuss:
Where to Sell Silver Online
4 Places To Sell Your Silver For The Highest Price
How much is silver worth?
We'll cover online platforms like Cash for Silver USA, JM Bullion, eBay, and more. Plus, we'll help you understand your silver's value.
So whether you're an expert or a beginner, you'll be selling your silver like a pro in no time.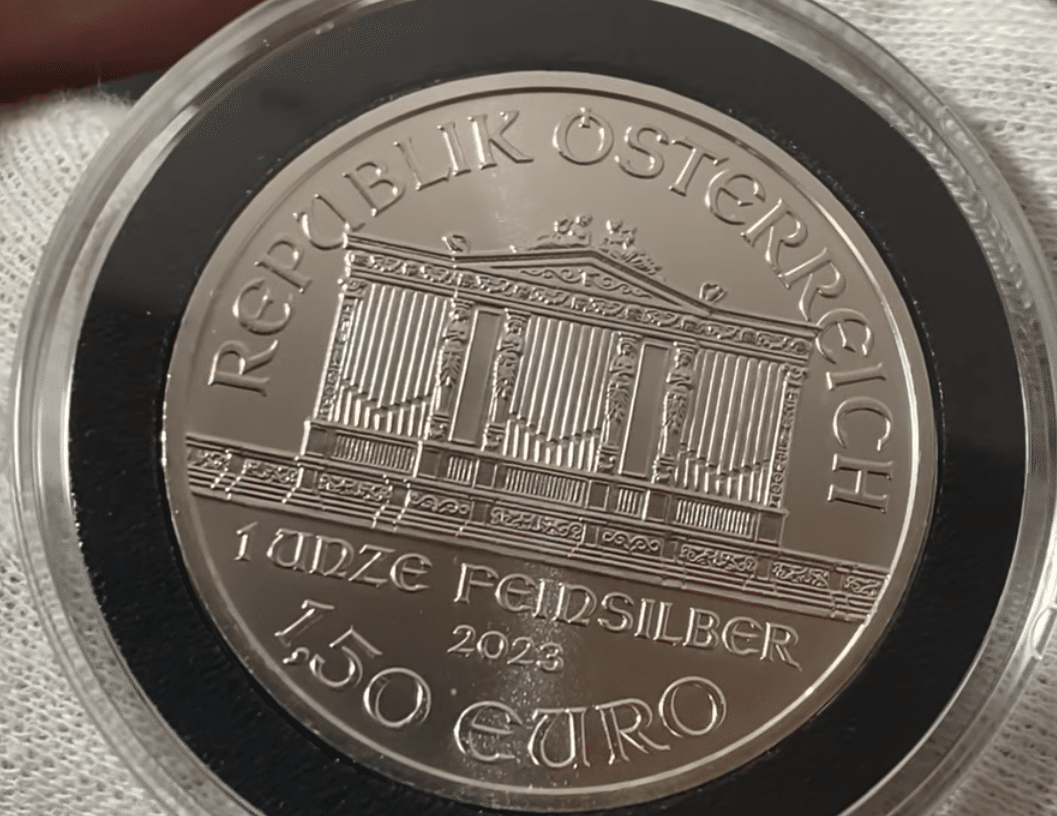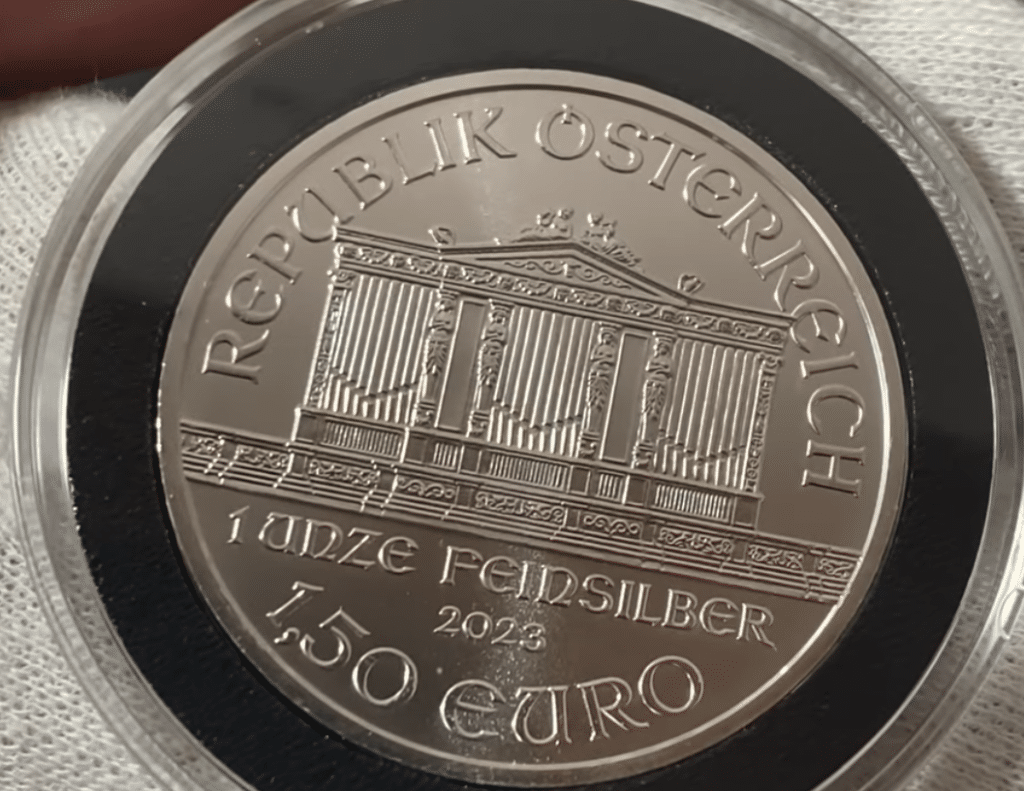 Where to Sell Silver Online
Looking to sell your silver online? There are several reliable platforms you can consider.
These include:
Cash for Silver USA
JM Bullion
eBay
APMEX
Sotheby's.
Cash for Silver USA
If you're considering online options to sell your silver, then Cash for Silver USA may be just what you're looking for. This platform offers a simplified process that allows you to easily sell your silver items from the comfort of your home.
They provide a certified offer within 24 hours of receiving your items, making it a quick and efficient choice.
Highlights
Selling your silver online through Cash for Silver USA offers a simplified and straightforward process that's perfect for those who don't have the time for online auctions.
Request a free shipping kit
Mail your silver safely and securely
Receive a certified offer within 24 hours
Accept the offer and get paid instantly
Choose between PayPal deposit or a mailed check.
What Cash for Silver USA does best
When you choose Cash for Silver USA to sell your silver, you're opting for an efficient and hassle-free service that excels in quick transactions and instant payments.
They streamline the process, allowing you to request a shipping appraisal kit, receive a certified offer within 24 hours, and get paid immediately.
It's an ideal solution for those in need of a quick, convenient silver sale.
JM Bullion
If you're looking to sell silver online, JM Bullion might be a suitable platform for you. It offers an easy-to-use process where you can lock in an estimated value for your silver items.
In the following discussion, we'll explore the highlights of selling with JM Bullion and what sets it apart from other platforms.
Highlights
At JM Bullion, you can get an online quote for your silver pieces, making it a convenient option for selling your precious metal.
Ensure the category of your piece is listed
Follow the emailed instructions for safe shipping
JM Bullion gives your silver final approval and lists it for sale
You're contacted immediately upon approval
Payment is sent to you promptly.
This process is straightforward, ensuring you get a fair price for your silver.
What JM Bullion does best
You'll find that JM Bullion excels in offering a convenient and secure platform for selling your silver online. It allows you to lock an estimated value for your items, ensuring your category is listed.
You then safely ship your silver for final approval. Once approved, your silver is listed for sale and you're immediately contacted with payment details.
It's a hassle-free, efficient way to cash in your silver.
eBay
If you're considering selling silver online, eBay could be the perfect platform for you.
From the comfort of your home, you can manage the entire sales process, including interacting with potential buyers.
High-quality photos and detailed descriptions of your silver can attract high bids, increasing the chances of a profitable sale.
Highlights
While considering various online platforms to sell your silver, you can't overlook eBay, a popular marketplace where you're able to manage the entire selling process from your home computer.
Take high-quality photos of your silver items
Get your silver appraised by a certified local appraiser
List your silver for sale and engage with potential buyers
Ship your sold items securely
Receive prompt payment through your eBay account
What eBay does best
In terms of selling your silver online, eBay's strength lies in the control it offers you over the entire selling process. From taking photos to setting the price, you call the shots. It's your responsibility to appraise your silver accurately to attract potential buyers. eBay's platform allows you to interact directly with these buyers, giving you the chance to negotiate prices and terms.
APMEX
If you're considering selling your silver online, APMEX might be your ideal platform.
Known for its detailed and straightforward process, APMEX takes the guesswork out of selling precious metals.
Let's discuss what makes APMEX stand out in the online market for silver transactions.
Highlights
You'll find that selling your silver on APMEX offers a straightforward and secure process.
Request a quote online or call to discuss unique pieces.
Enjoy the convenience of UPS pickup and expedited shipping.
Rest assured with a thorough assessment of your silver.
Receive an official offer, putting you in control of the sale.
Enjoy prompt payment the next business day through your preferred method.
What APMEX does best
As a leader in the industry, APMEX makes selling your silver online a breeze, offering you a safe and seamless way to get fair market prices.
They provide a simple, hassle-free process, allowing you to get a quote online and ship your silver securely.
Upon thorough assessment, APMEX gives you an official offer and ensures prompt payment, typically the next business day.
Sotheby's
If you're looking to sell higher-end silver pieces, particularly antiques or vintage items, Sotheby's may be the online platform for you. Its focus on high-end buyers could potentially fetch top dollar for your unique items.
Be aware, though, that this route may require a bit more patience as it seeks the right buyer willing to pay a premium for your silver.
Highlights
When looking to sell silver online, Sotheby's offers a platform where you can reach high-end buyers and potentially fetch top dollar for your antique or vintage silver pieces.
Get an estimate online by giving a description and providing pictures.
Schedule an appointment with an industry specialist at your convenience.
Choose between private sales, auctions, or immediate purchases.
Receive a prompt offer after a thorough assessment.
Accept the offer and get paid promptly, minus any auction costs or selling fees.
What Sotheby's does best
Sotheby's really stands out when you're looking to sell high-end, antique, or vintage silver pieces online. Their platform targets a market of buyers who appreciate rare and unique items. Sotheby's experts evaluate your silver's worth and guide you through the selling process, ensuring you receive top dollar.
Whether it's private sales, auctions or immediate purchases, Sotheby's provides the most lucrative options for your precious silver.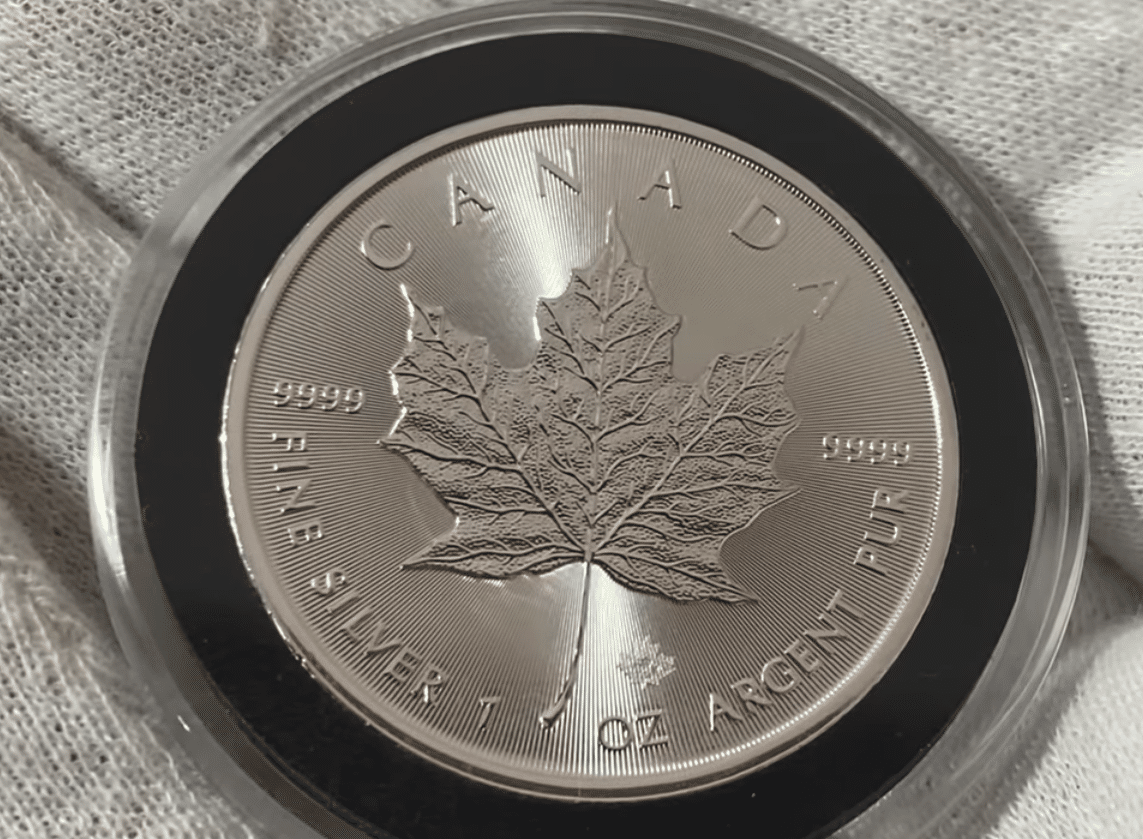 4 Places to Sell Your Silver For The Highest Price
If you're looking to get the highest price for your silver, there are a few places you might consider.
Jewelry stores or consignment shops, coin stores, online auctions, and refineries often provide competitive prices.
Each of these venues has its pros and cons, so it's essential to do your research to ensure you're getting the best deal.
Jewelry Stores/Consignment
In your quest for the highest price for your silver, consider selling your items at jewelry stores or consignment shops. These businesses value unique, quality pieces and may offer more than just the melt value of your silver.
Jewelry stores often have a clientele seeking unique, 'previously loved' items like yours. They may also pay for quality diamonds in your jewelry.
Consignment shops sell your items at retail, paying you a commission when it sells. This option could yield more than melt value if you're not in a rush.
If your jewelry has precious stones, ask the store to remove them if they're not factored into the price.
Jewelry stores often repair and clean items before resale, enhancing their value.
Remember, selling through these outlets could mean a larger payout than online metal buying companies.
Continuing your search for the best place to sell your silver, you'll find that coin stores can offer some of the highest prices. Unlike pawn shops, coin stores aren't interested in reselling jewelry. They deal primarily with precious metals in any form, and they understand the true value of your coins, beyond just their metal content.
This means you could potentially receive more than you'd at a jewelry store. Coin stores base their buying and selling prices on the spot market, condition, and rarity of coins. They don't discount the metal value of your jewelry to make a larger profit.
If you have unique items to sell, you could get up to 10% closer to spot price, making coin stores a reliable option for selling silver.
Now let's explore online auctions, which can often help you fetch the highest price for your silver.
Online auctions are a great way to capitalize on the value of your items, especially if they're in good condition or have historical value.
You can potentially receive up to the melt value or more for your items.
However, you'll need to package and ship your items, which may incur costs.
Beware of potential fraud; always use reputable auction sites with good feedback.
Insuring your items during shipping is a must to protect your investment.
Remember, online auctions can be time-consuming, but the potential to get the highest price for your silver makes it worth considering.
While you might consider selling your silver to a refinery, it's important to understand that this option isn't typically recommended for the average person. Refineries deduct a refining fee from the weight of your silver, paying you only for the metal content's purity and weight. The refining fee covers the process of melting down your items and purifying the metal for resale.
Keep in mind, you won't receive payment for any stones or secondary materials present in your jewelry. Refineries are better suited to businesses or jewelers selling large quantities of silver.
For individual sellers, you may not get the highest possible price for your silver. So, explore other options like online auctions, coin shops, or reputable online bullion retailers before choosing to sell to a refinery.
How much is silver worth?
In determining how much your silver is worth, it's crucial to consider factors such as its purity, weight, and the current market conditions. However, it's also important to remember that the value of silver can be influenced by several external factors.
For instance, during periods of economic uncertainty, demand for silver often rises as investors view the metal as a safe haven. This increased demand can drive up the price of silver, making it more valuable. On the other hand, a stable economy can reduce demand for silver, potentially lowering its value.
Here's what you need to consider:
Purity: The purer the silver, the more valuable it is. Silver purity is usually measured in terms of fineness and is often expressed as .925, .999, or .9999.
Weight: The weight of your silver also determines its value. Silver is typically weighed in troy ounces, with one troy ounce equaling roughly 31.1 grams.
Market conditions: Economic indicators, geopolitical events, and supply and demand all influence silver's market price.
Timing: Silver prices can be volatile, so when you choose to sell can impact how much you get for your silver.
Type of silver: Silver can come in many forms, including coins, jewelry, and bullion. Each type can hold different values.
By understanding these factors, you can make a more informed decision when it's time to sell your silver.
In conclusion, selling your silver can be a rewarding venture. Whether it's coins, jewelry, or scrap, online platforms like Cash for Silver USA, JM Bullion, eBay, APMEX, and Sothebys can offer competitive prices.
Remember, understanding the value of your silver and verifying its authenticity is key. With this guide, you're now equipped to confidently sell your silver, ensuring you get the best deal possible.
Happy selling!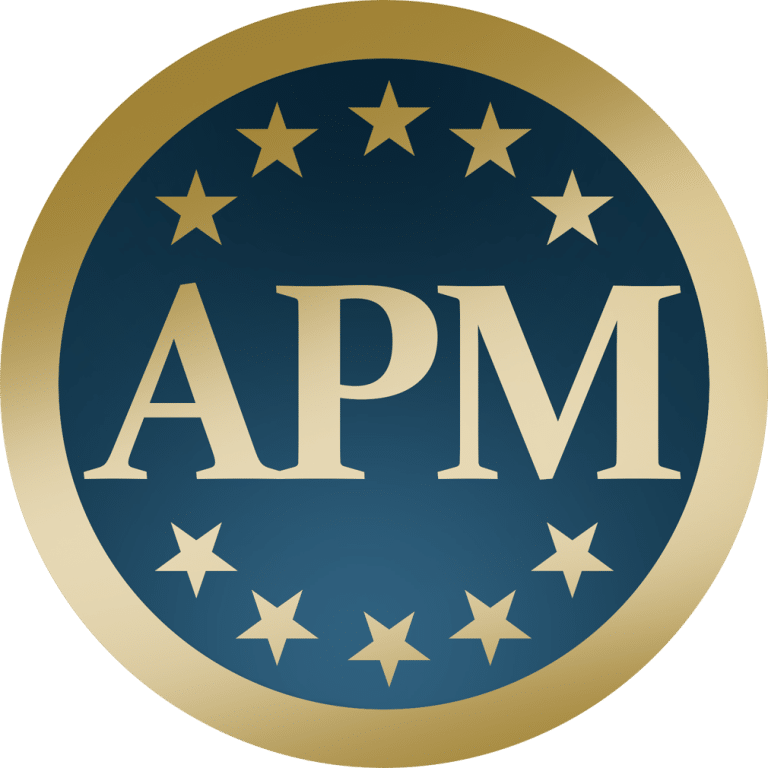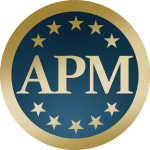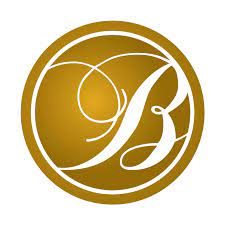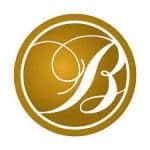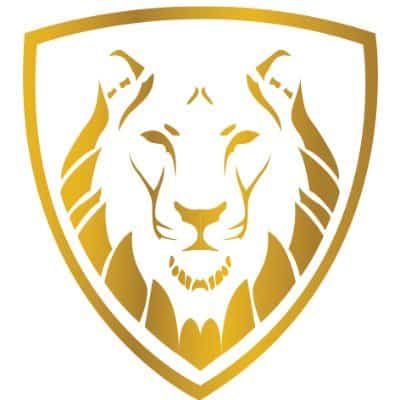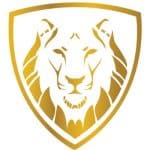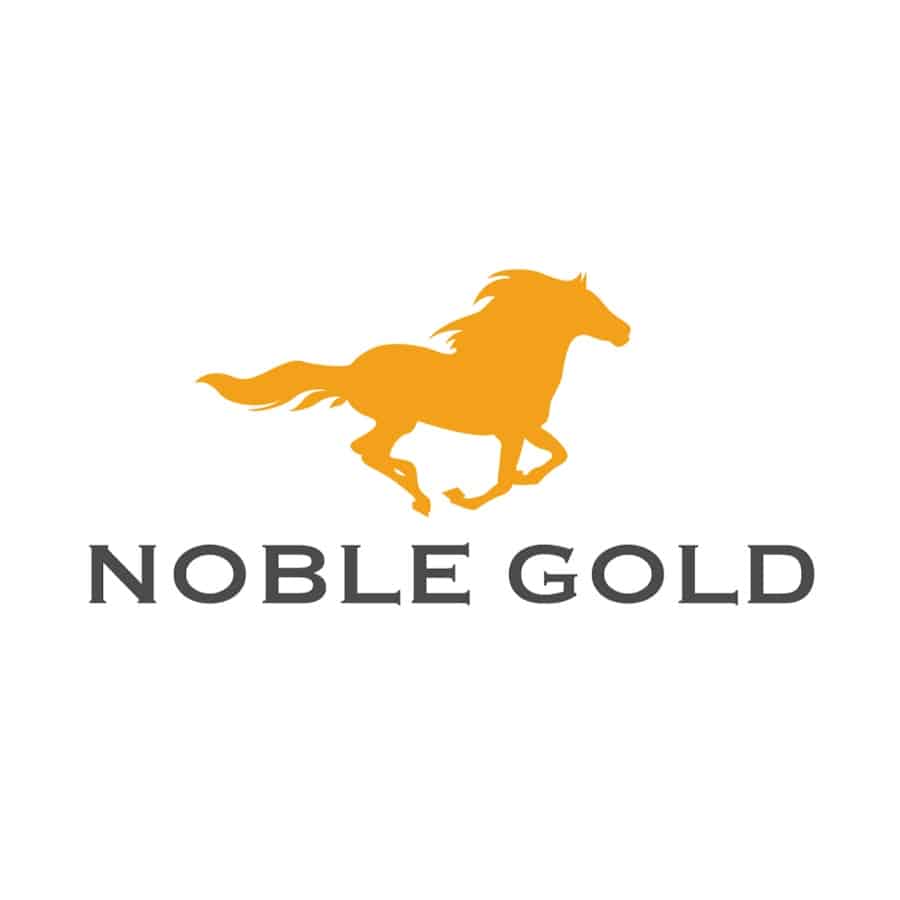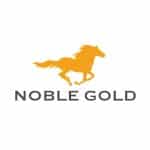 Attend a Free Gold Investment Webinar for Net Worth Investors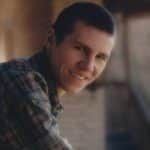 Adam ONeill
Author, lifelong investor, and creator of PreciousMetalsInvestmentPortfolio.com